SUCCESS STORIES
WHERE YOU CAN FIND OUR PRODUCTS
SC GOLDRUSH MINING SRL
ROMANIA
SC Goldrush Mining SRL company using QuOmni LTE MIMO 2x2, 5m antennas. The antennas were essential to establish an LTE connection for the remote located mining site, both to improve on-site safety and increase productivity.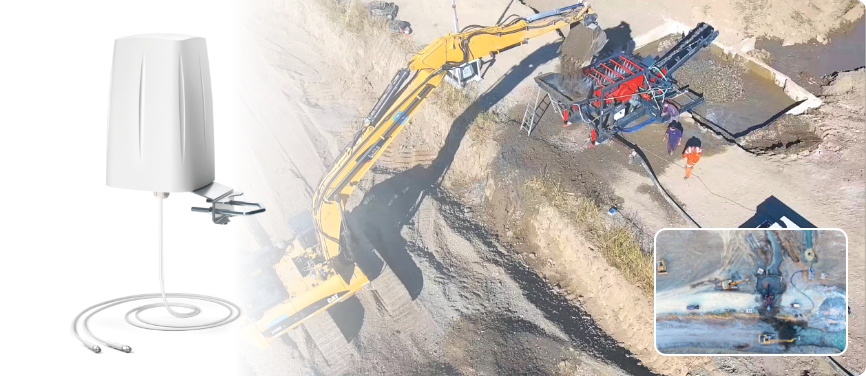 OLYMPIA STADIUM
BERLIN
European Athletics Championships - Berlin 2018.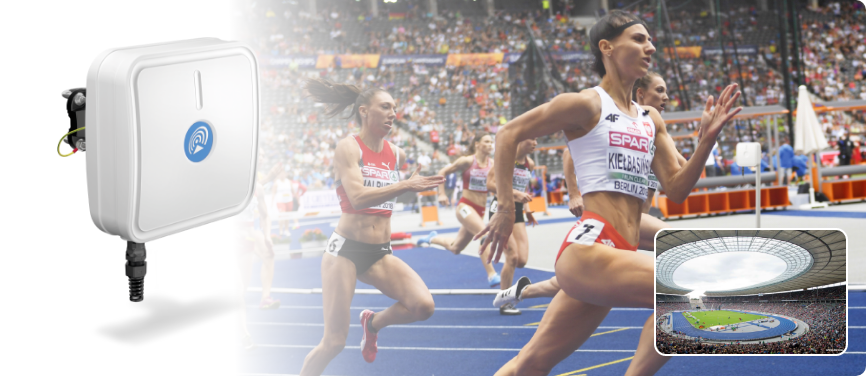 PUSKÁS ARÉNA
BUDAPEST - HUNGARY
A combined total of 135 outdoor sector antennas, paired with D-Link access points, were installed to work as public hotspots at the Puskas Stadium in Budapest in 2019.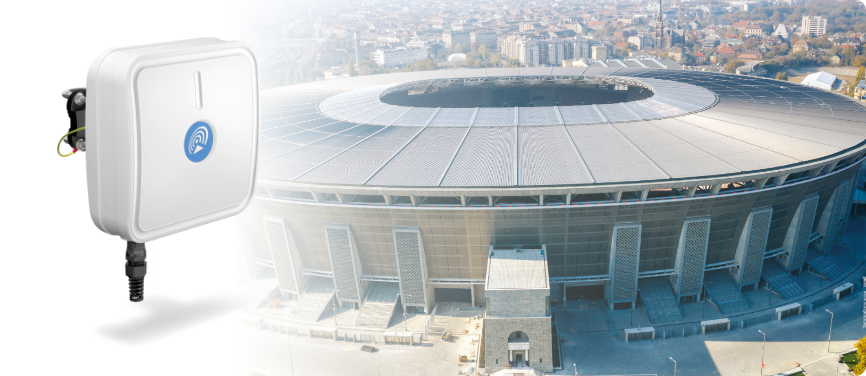 OFFSHORE FISH FARMS
SCOTLAND
Installation of QuSpot for RUT240 outdoor antennas made in 2020 which allows collecting all data necessary to ensure the best breeding results.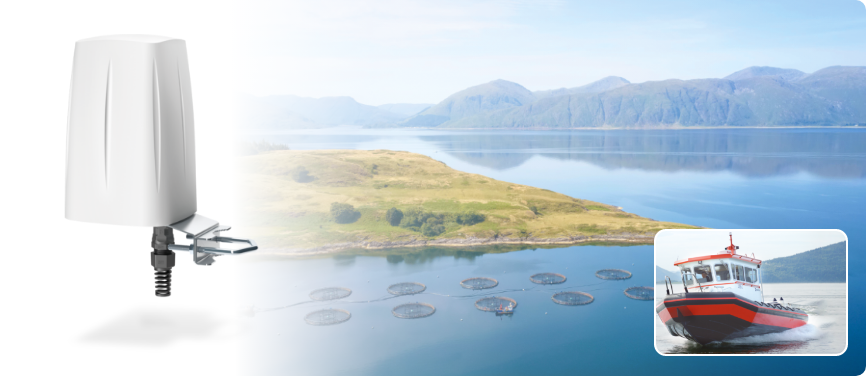 STADE DE FRANCE
PARIS - FRANCE
In 2015, 760* special-made fiberglass reinforced IP67 enclosures were installed at Stade de France in Paris. Combined with Aruba access points to develop public Wi-Fi hotspots.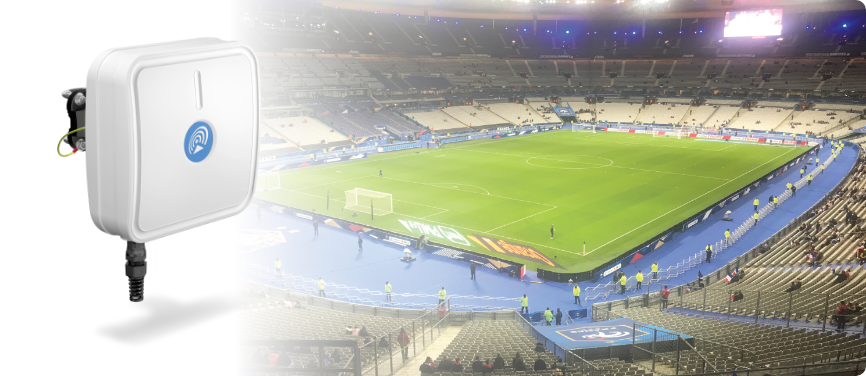 FIERA MILANO
MILAN TRADE FAIR - ITALY
360* WiBOX SA MDBC245-65-9X, working with Ruckus access points, were installed at one of the biggest European exhibition centres - FIERA MILANO in 2014.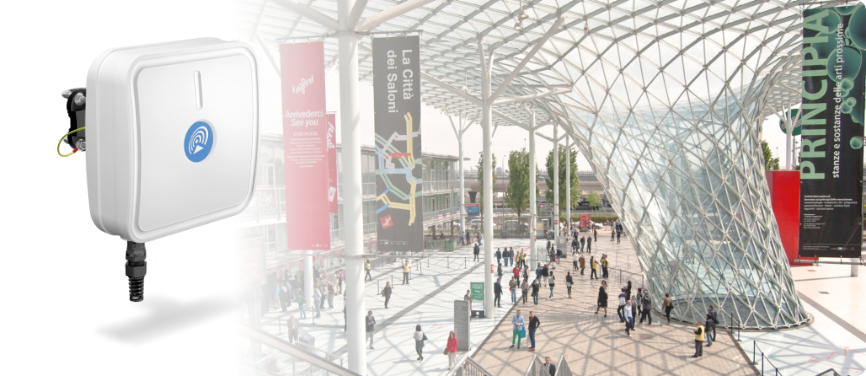 BUENOS AIRES SUBWAY ARGENTINA
In 2016, 200* WiBOX PA D4M5-20HVX Nf in Extra Large enclosure were installed to work with Cisco access points and develop a wireless connection for machinery and passengers.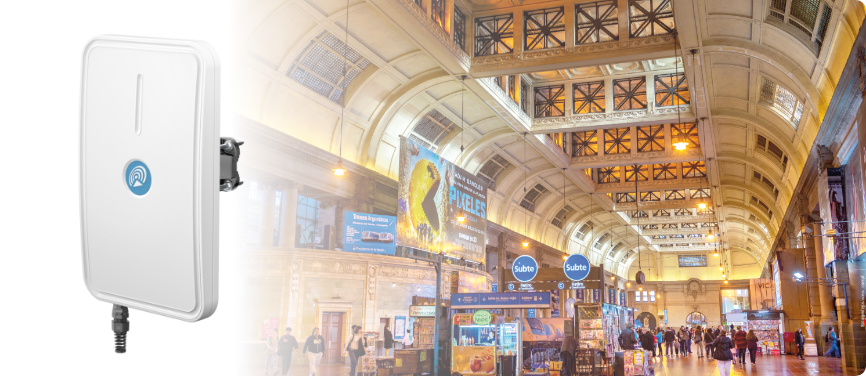 BELGRADE AIRPORT
SERBIA
QuSpot antennas combined with Teltonika routers utilize Bluetooth technology to monitor the position of mobile power generators.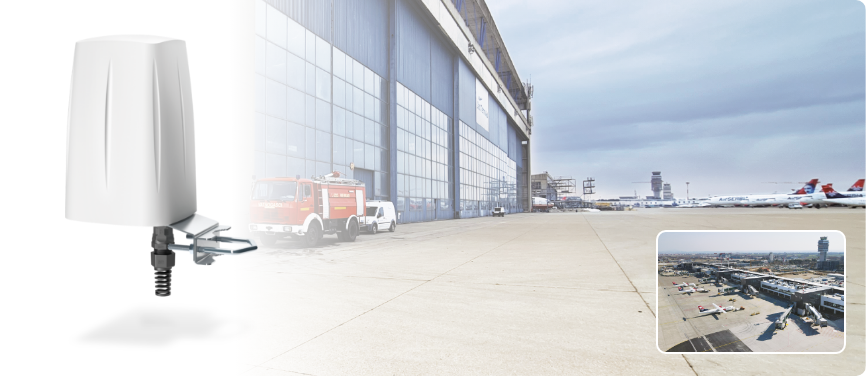 PORTO
PORTUGAL
Public Wi-Fi hotspots installed in various places across Porto and Vila Nova de Gaia to help tourists navigate and get to know the most interesting sights.