Do you want to improve performance, reduce costs, and get a competitive advantage in the market? We provide antenna customisation services so you can decide what is in your antenna. Getting your own custom antenna design means what you get is tailored to your requirements, meaning improved performance, costs saving an better customer experience!
OUR ENCLOSURES
OUR ANTENNAS
OPTIONAL POWER SUPPLIES
YOUR ROUTERS / GATEWAYS / MOTHERBOARDS
CONNECTORS / SIM ADAPTER
Pick one of QuWireless QuBox enclosures. Wide selection, from Mini to Extra Large is waiting for you. Don't know which one to get? Let you know your requirements and we can do it for you.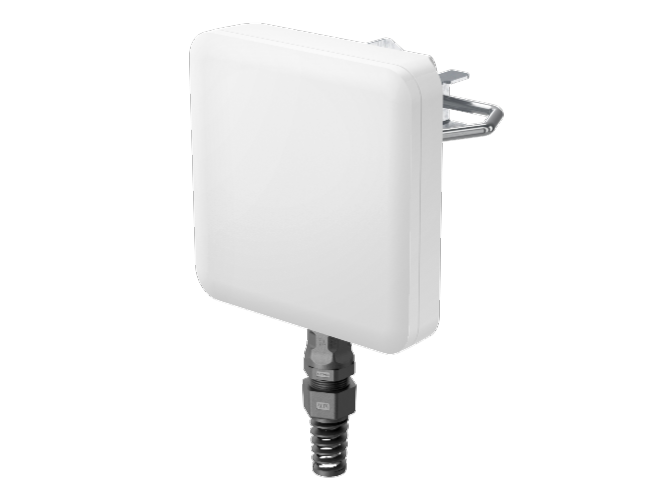 MINI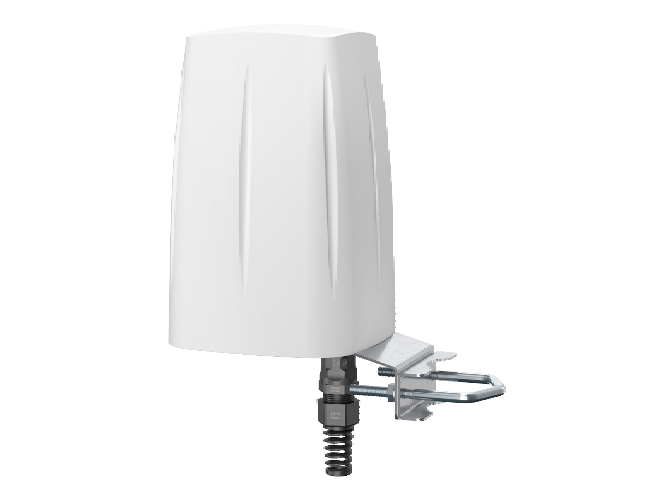 SPOT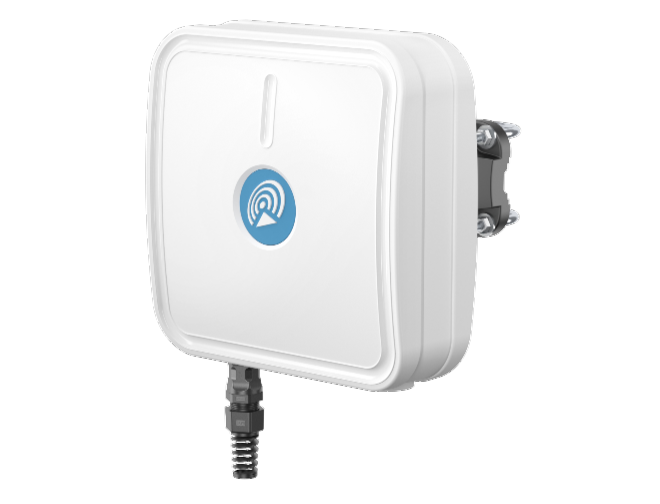 MEDIUM
270 x 270 x 96 mm
270 x 270 x 77 mm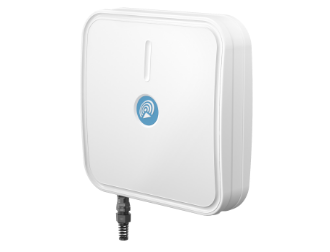 LARGE
390 x 390 x 100 mm
390 x 390 x 70 mm
5G, LTE, Wi-Fi, LoRa or anything else? We have them all! QuWireless also specializes in all-in-one solutions, where a few types of antenna can be combined.
3. THINK ABOUT POWER SUPPLY
QuWireless provides solutions working in all conditions. It doesn't matter if you use batteries, power grid or PoE injectors, we can make it work.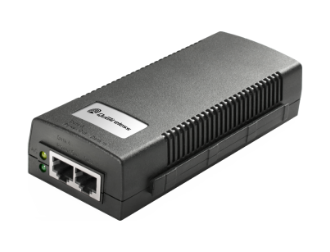 QUPSU P561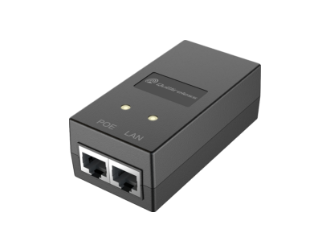 QUSPU-GP241U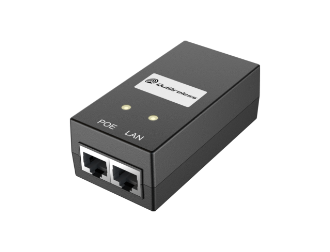 QUPSU P248E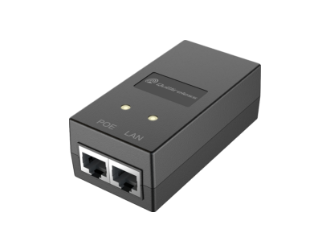 qupsu p248u
QuWireless custom antennas can support most global routers, access points and motherboards brands, like Teltonika, Peplink, Digi, Cradlepoint, Robustel, Cisco, HP, Huawei and many others.
5. ADD CONNECTORS AND ADAPTERS