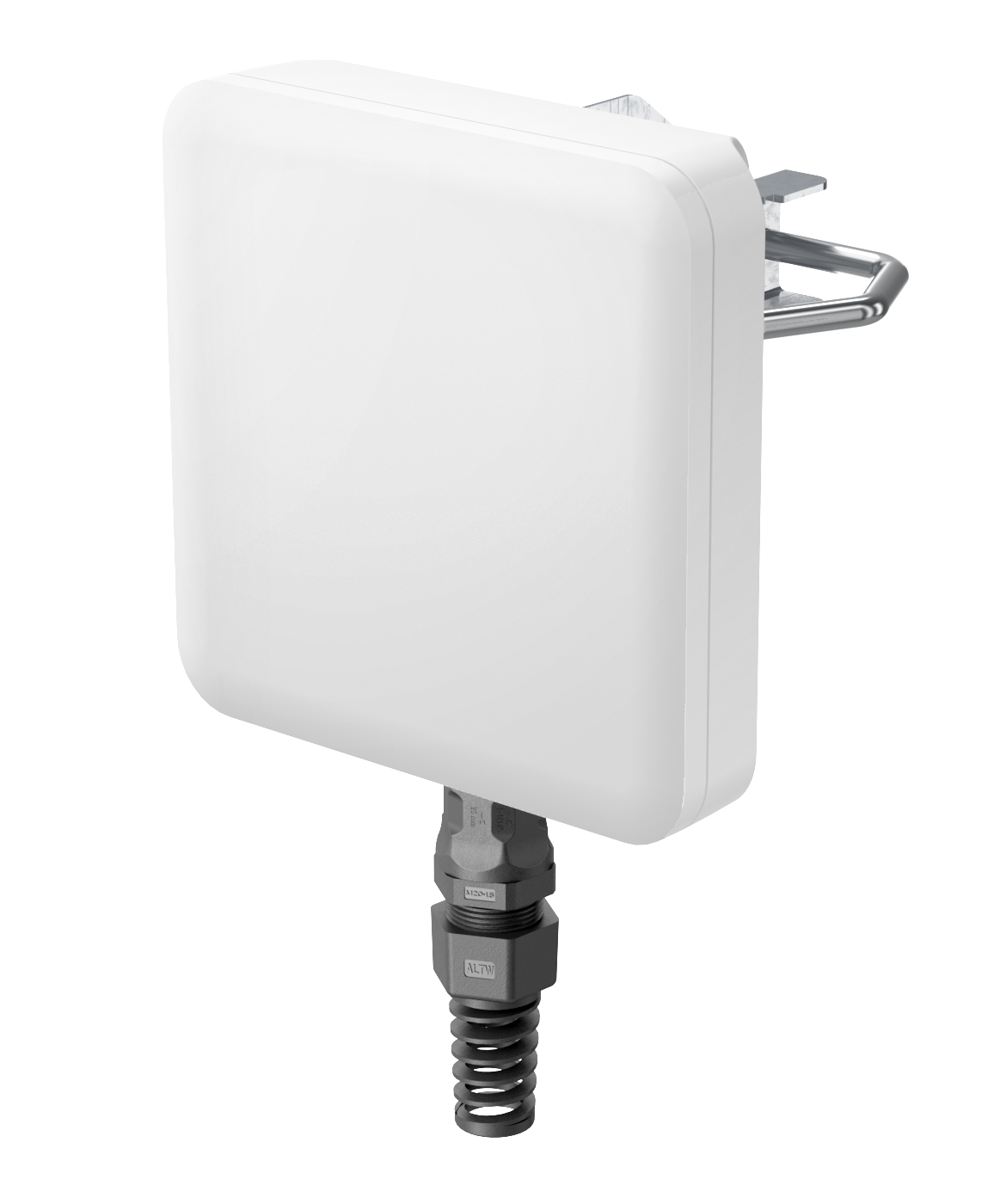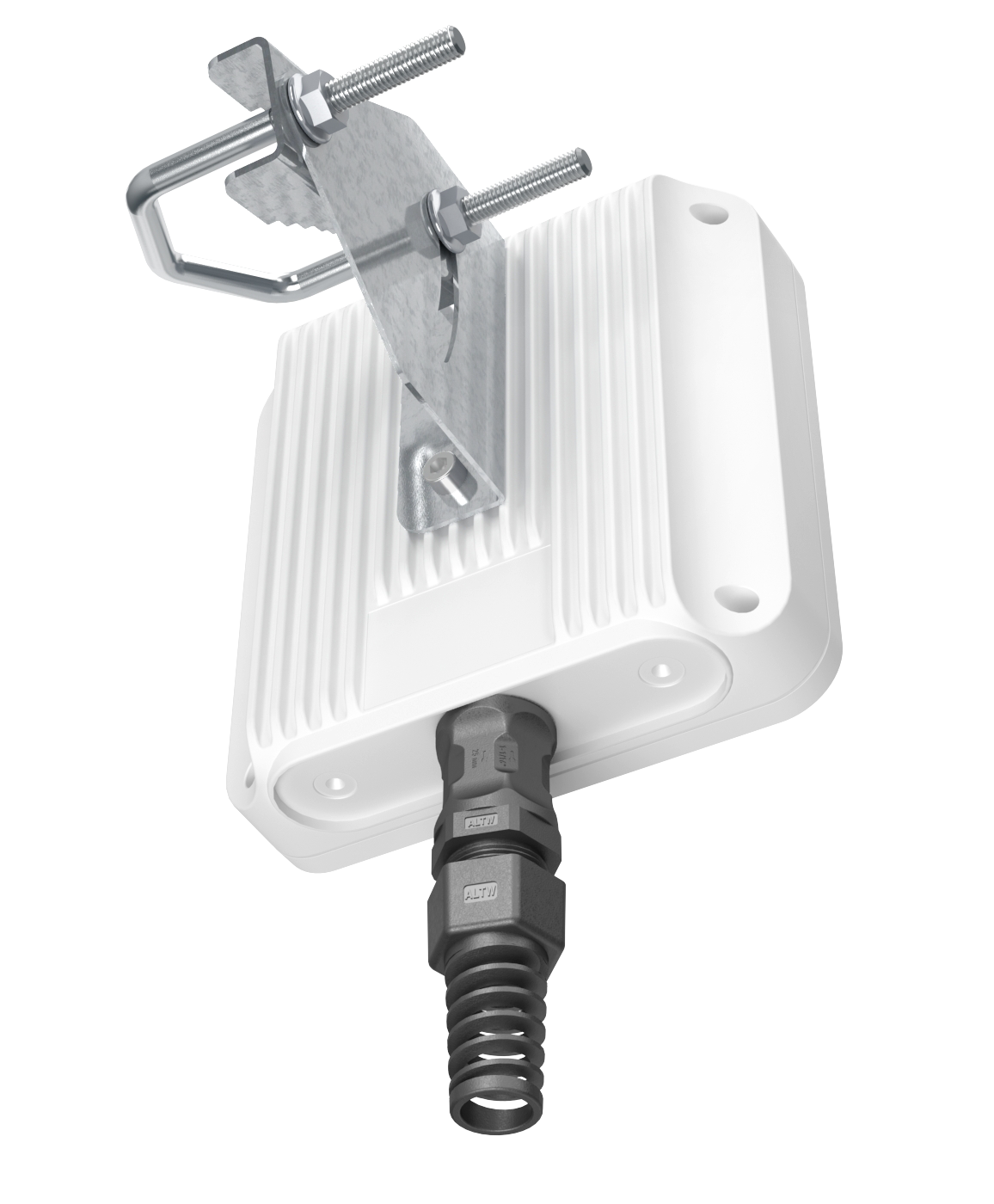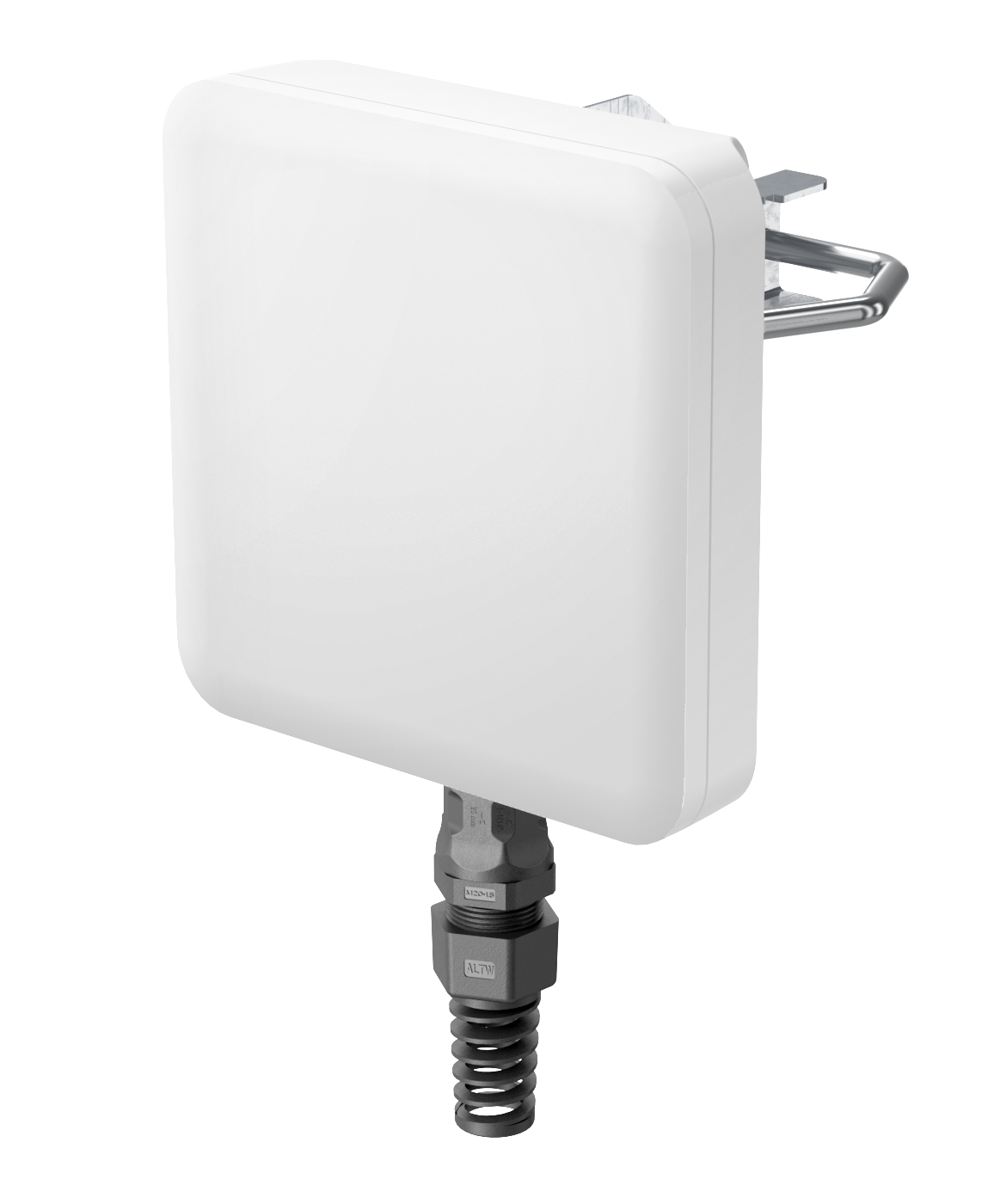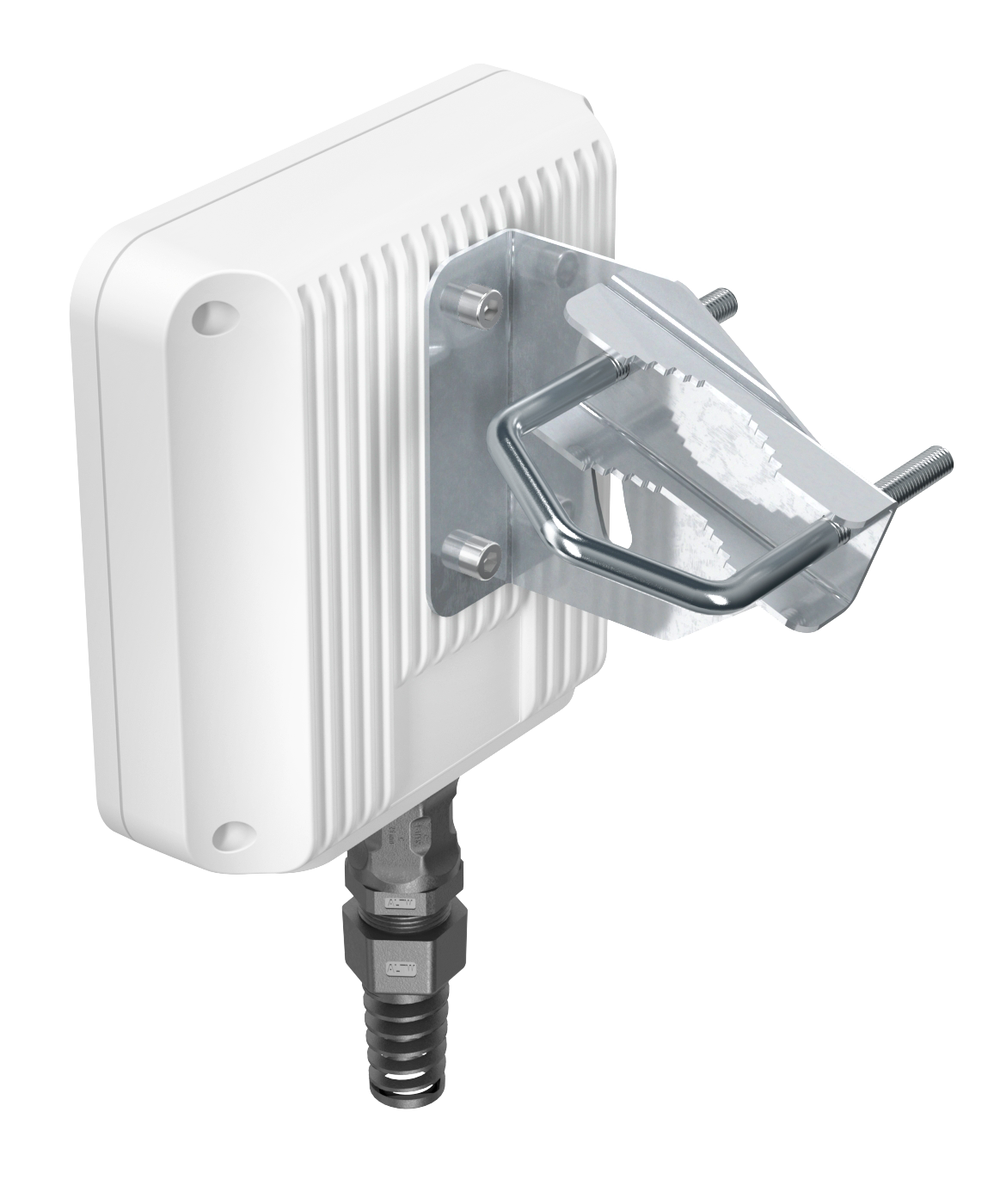 Solid QuBox IP67 enclosure for all outdoor solutions
QuBox Mini is lightweight enclosure predicted for creating small and inconspicious installations. It´s for indoor and outdoor installations (IP67). It´s equipped with a mounting system and a cable passage.
QuBox Mini is manufactured of plastic ABS resistance for UV radiation. Inside the enclosure lid there are mounting pads for antenna installation, the rest of the compartment is for electronic PCB.
Why QuBox Mini
Learn more about your profit
Solid QuBox works in any weather conditions, IP67
Wall or pole mast mounting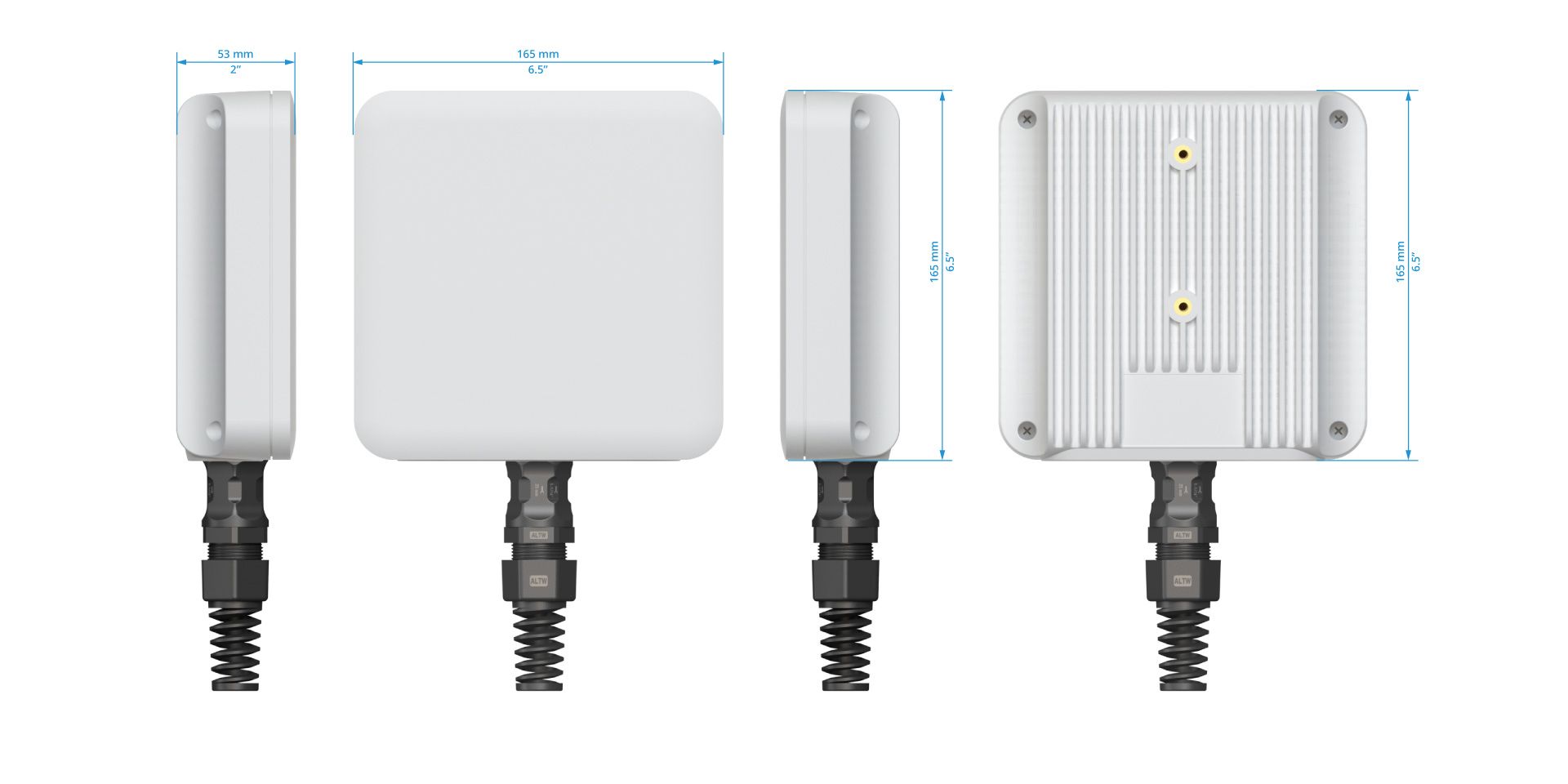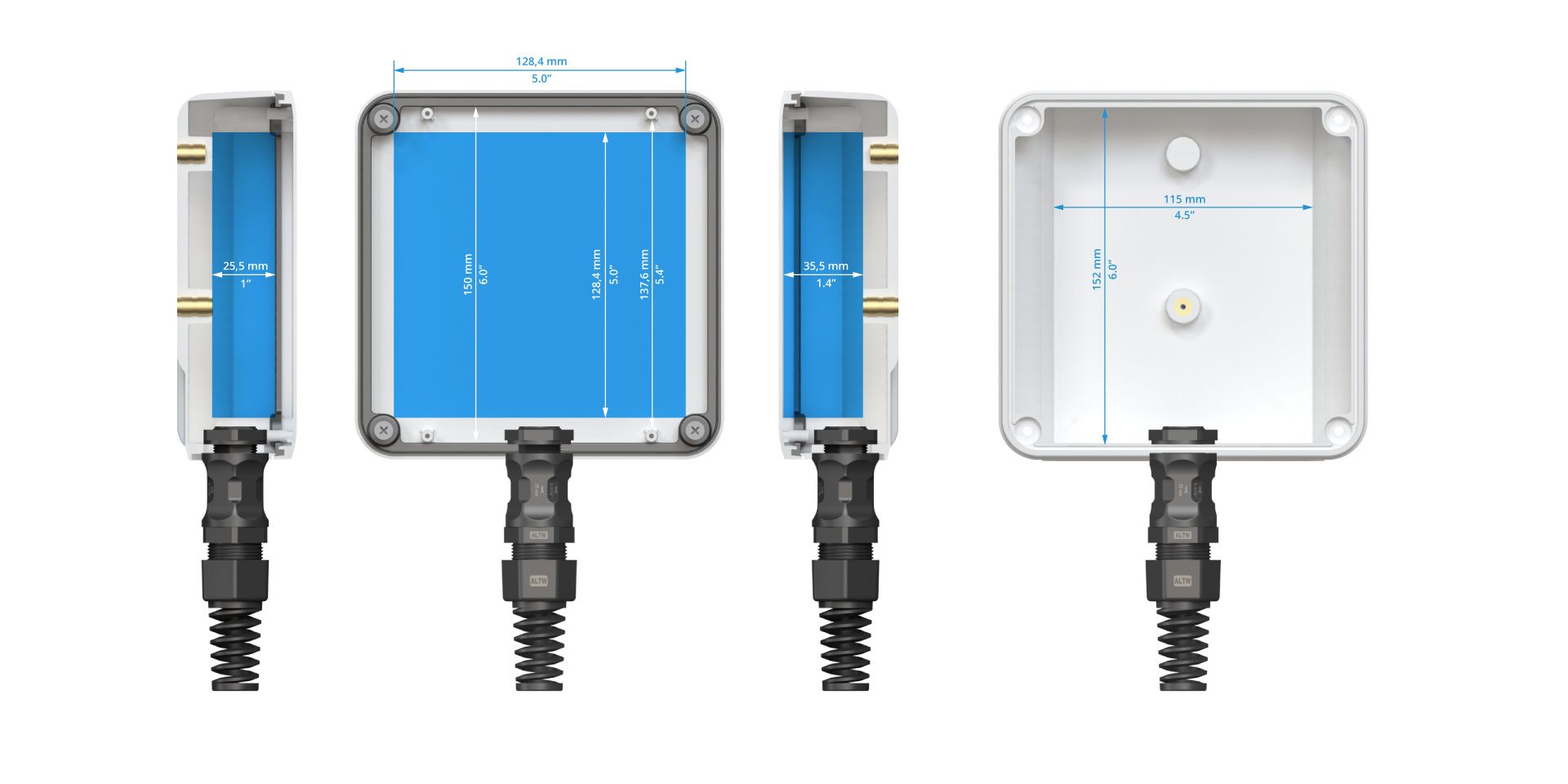 FREQUENTLY ASKED QUESTIONS