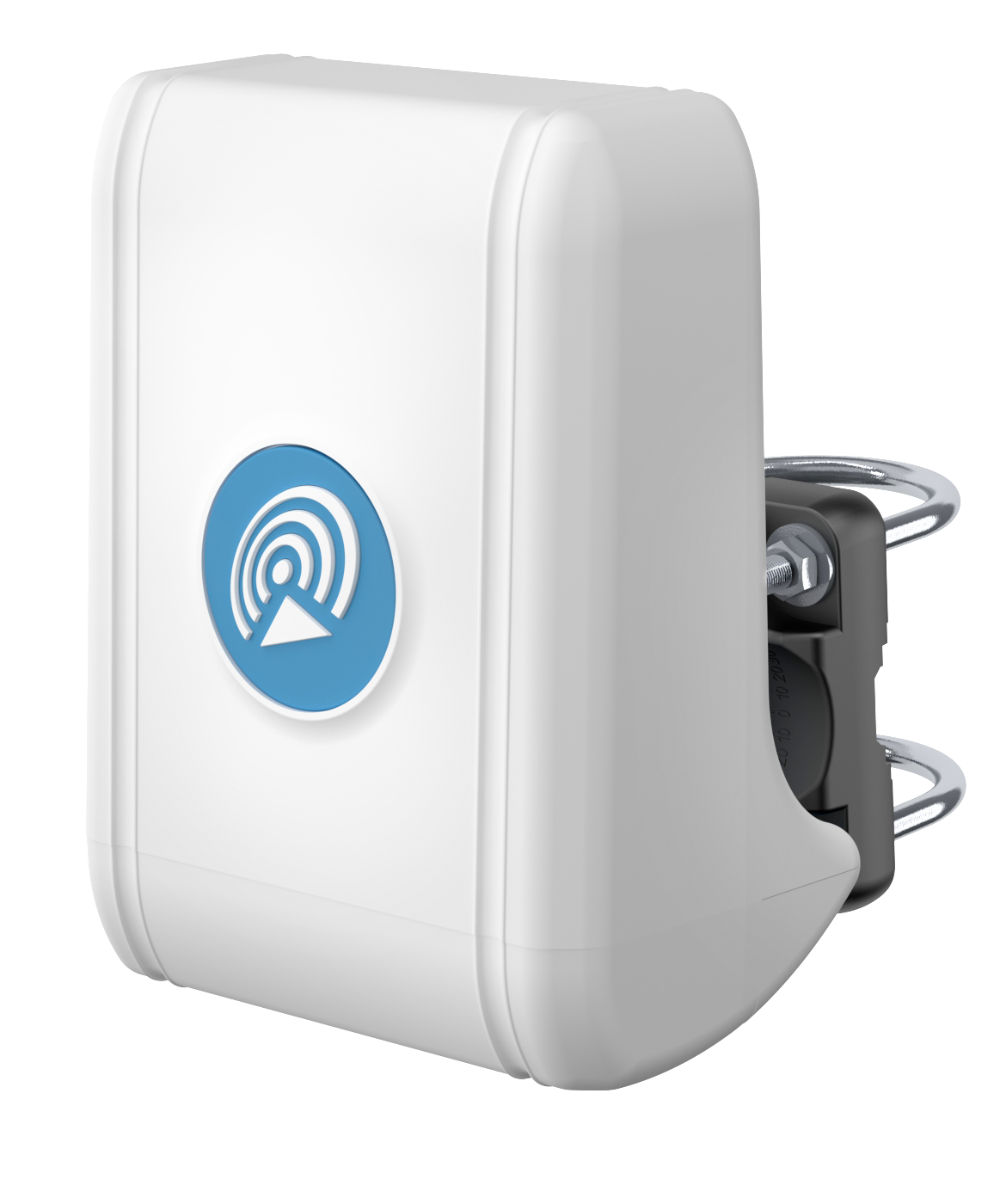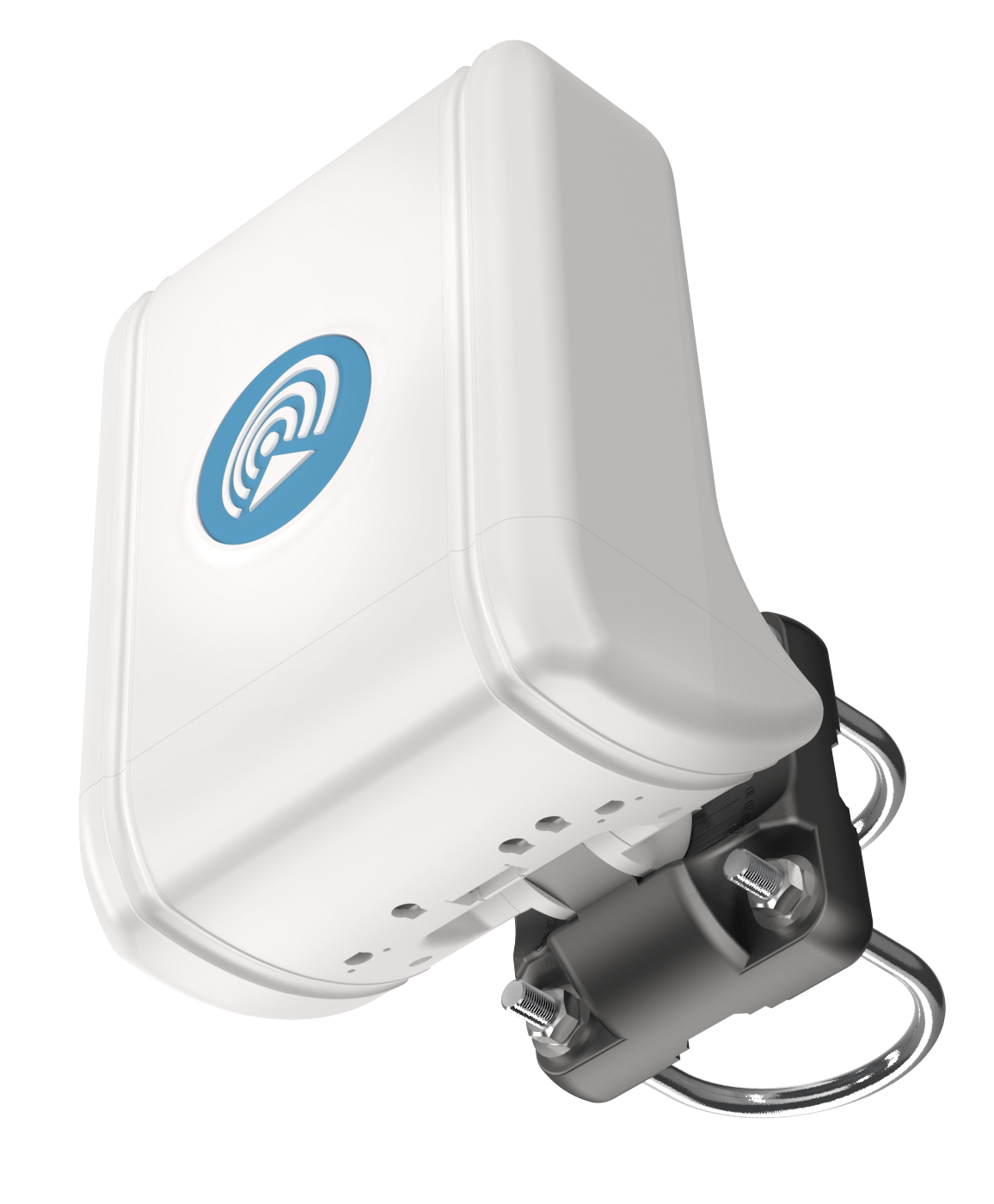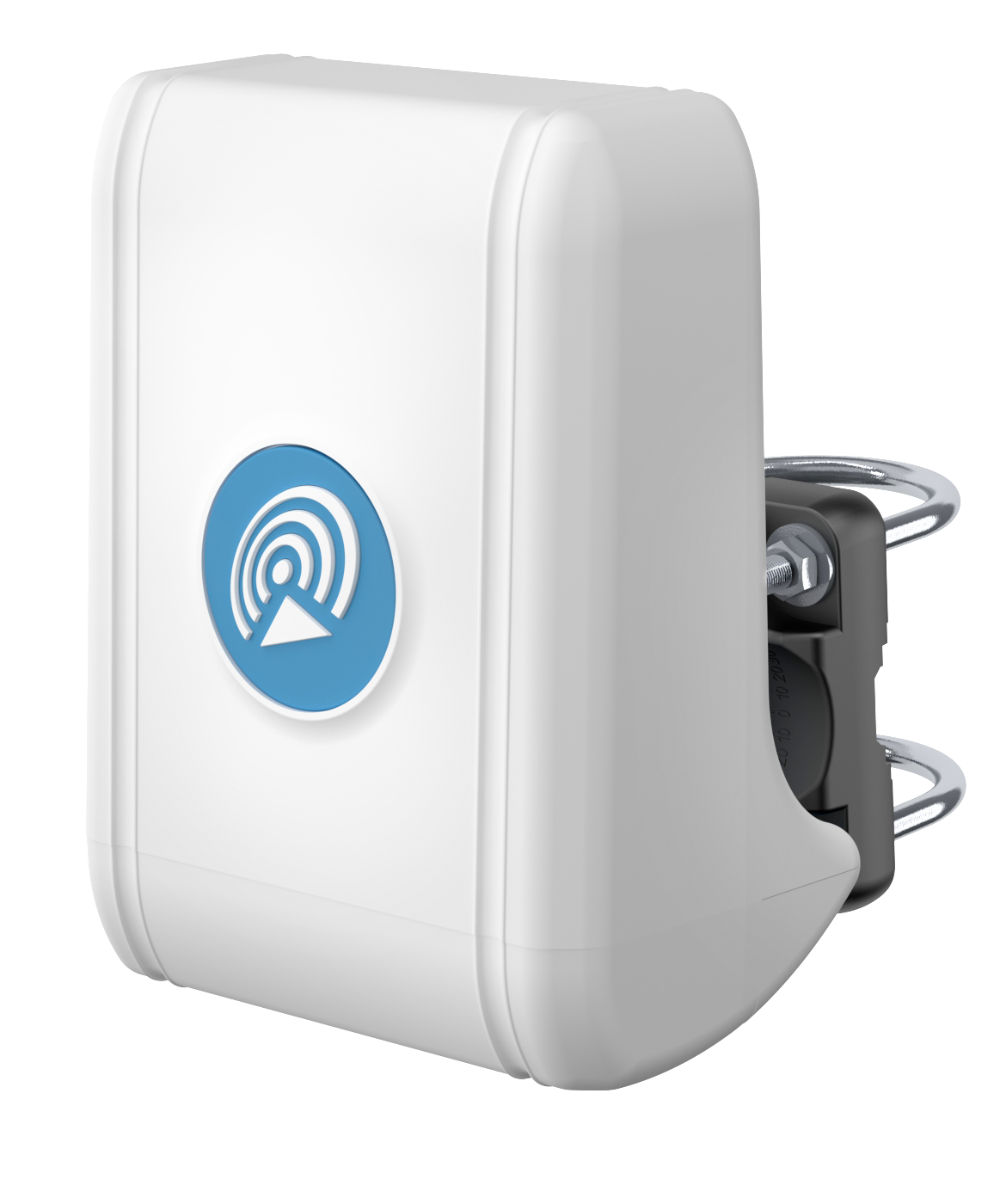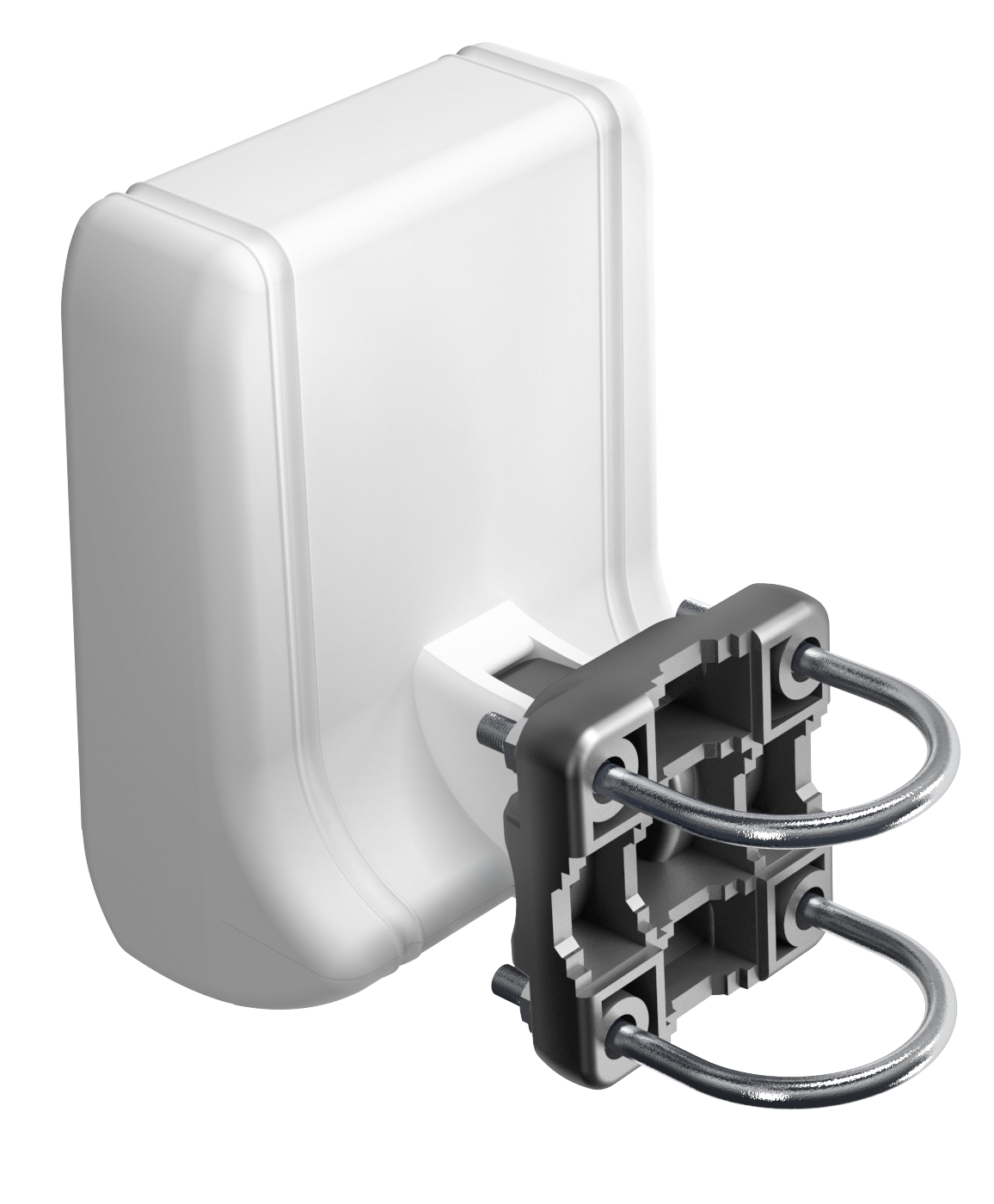 Solid QuBox IP67 enclosure for all outdoor solutions
QuBox Small enclosure is a small, compact enclosure designed to house electronic circuits and devices. The enclosure is made from high-quality materials which offer excellent durability, strength, and protection against environmental factors.
The QuBox Small features a removable cover that allows easy access to the electronic components inside. The enclosure may also include mounting holes, PCB mounting pillars, and other accessories to simplify the installation and assembly of electronic components.
The QuBox Small enclosure is a versatile enclosure that can be used for various applications, including robotics, IoT devices, home automation systems, and more. Its compact size and modular design make it easy to integrate into existing systems or custom designs.
Why QuBox Small
Learn more about your profit
Solid QuBox works in any weather conditions, IP57
Wall or pole mast mounting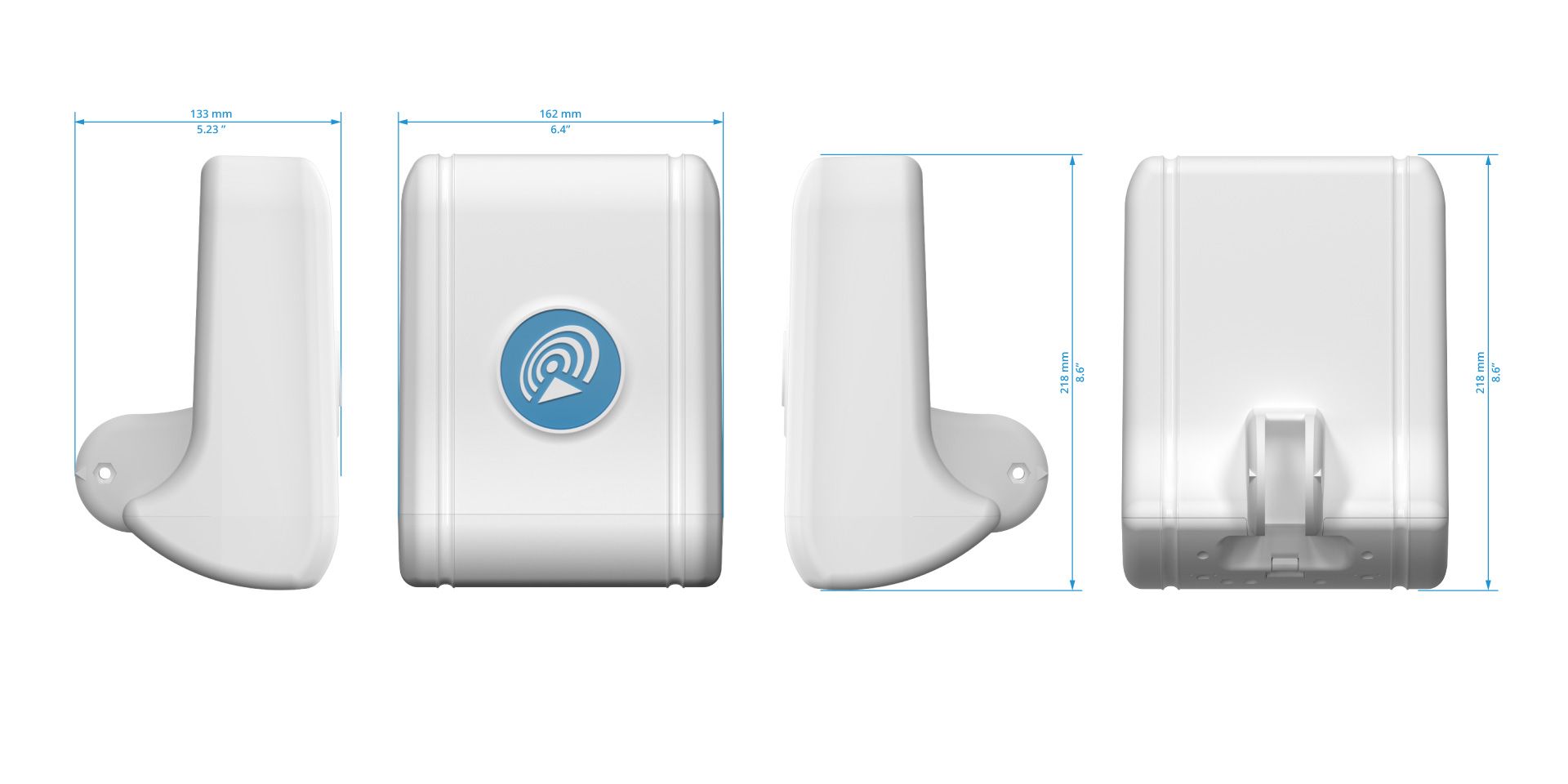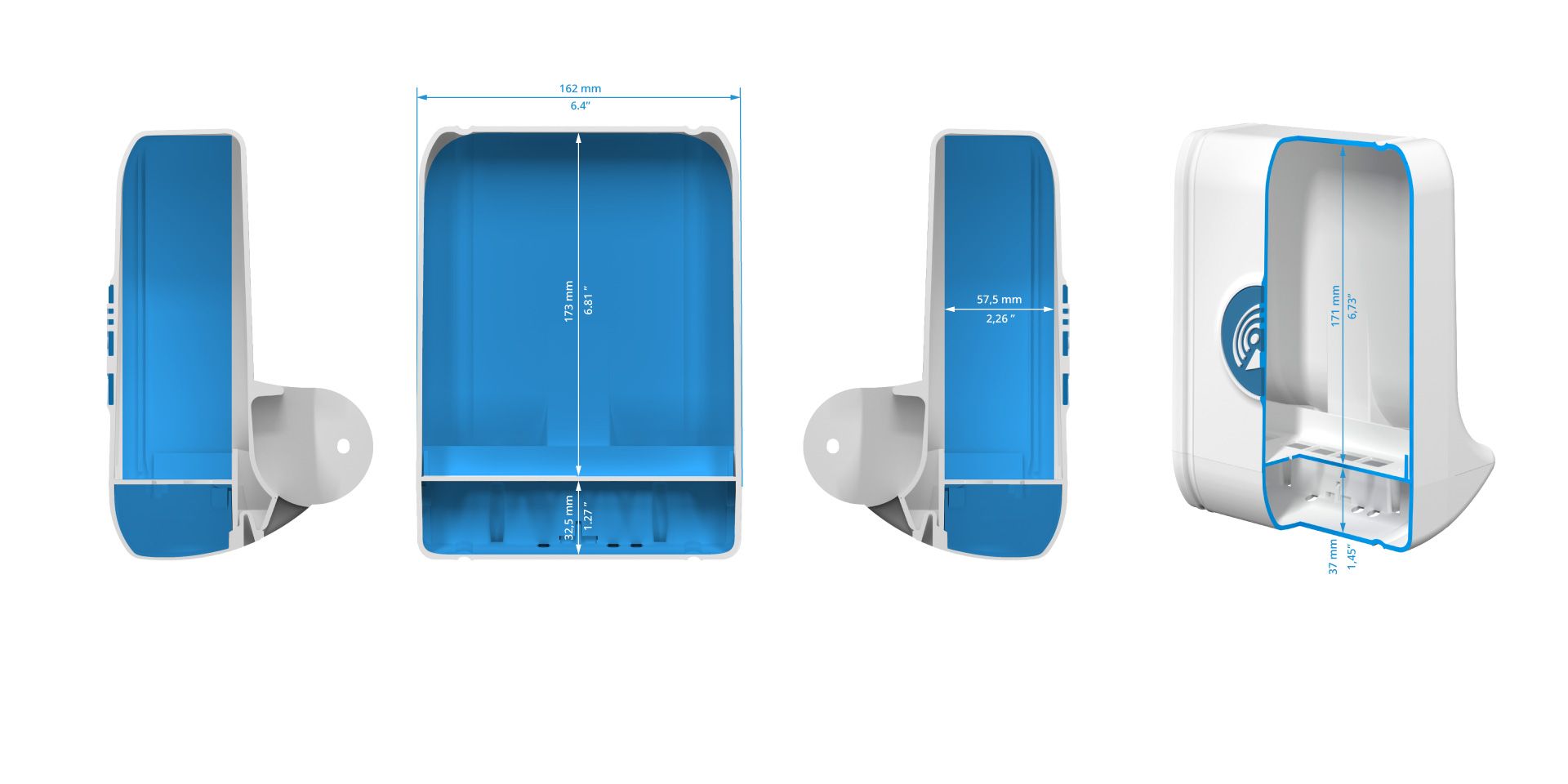 FREQUENTLY ASKED QUESTIONS