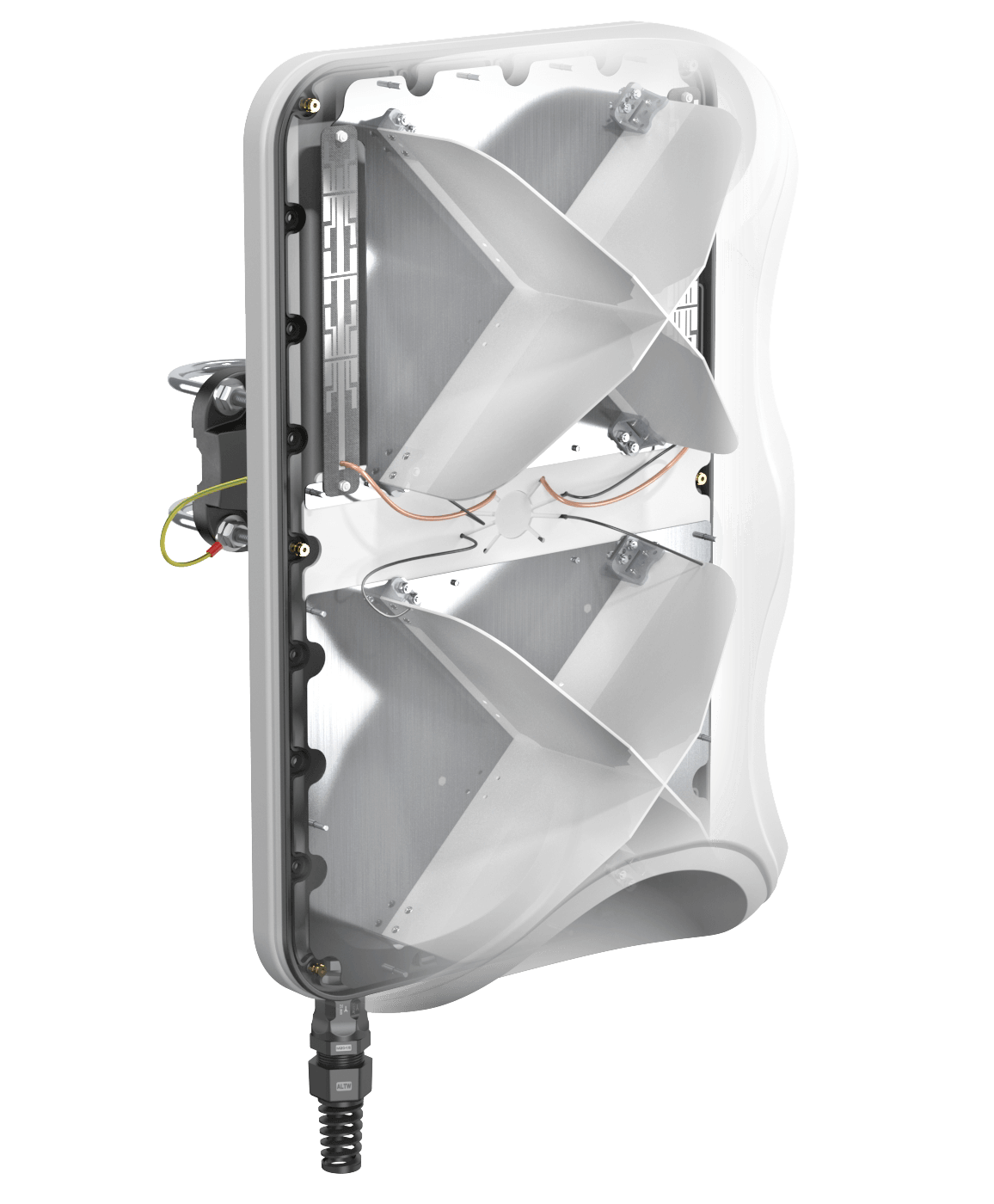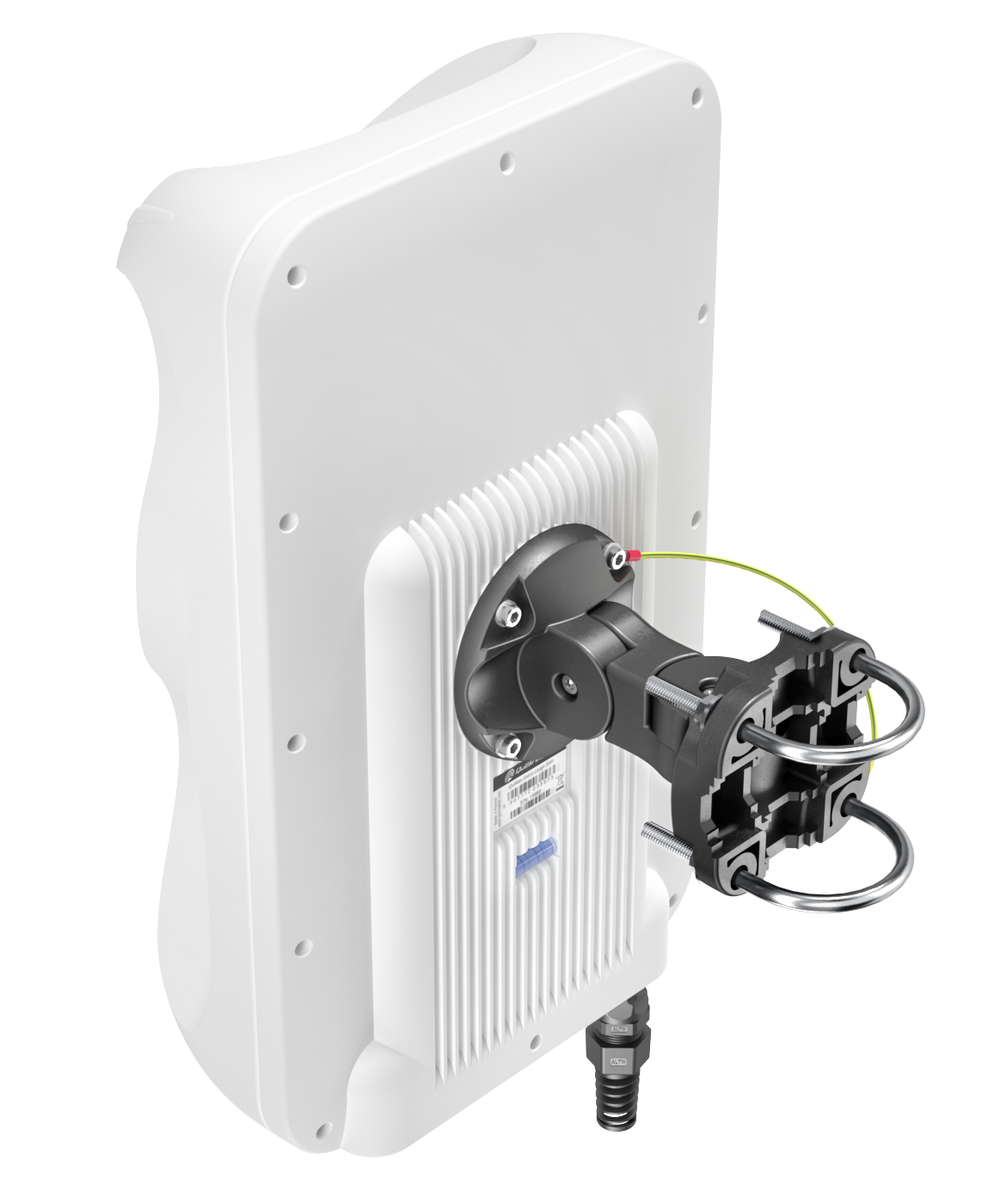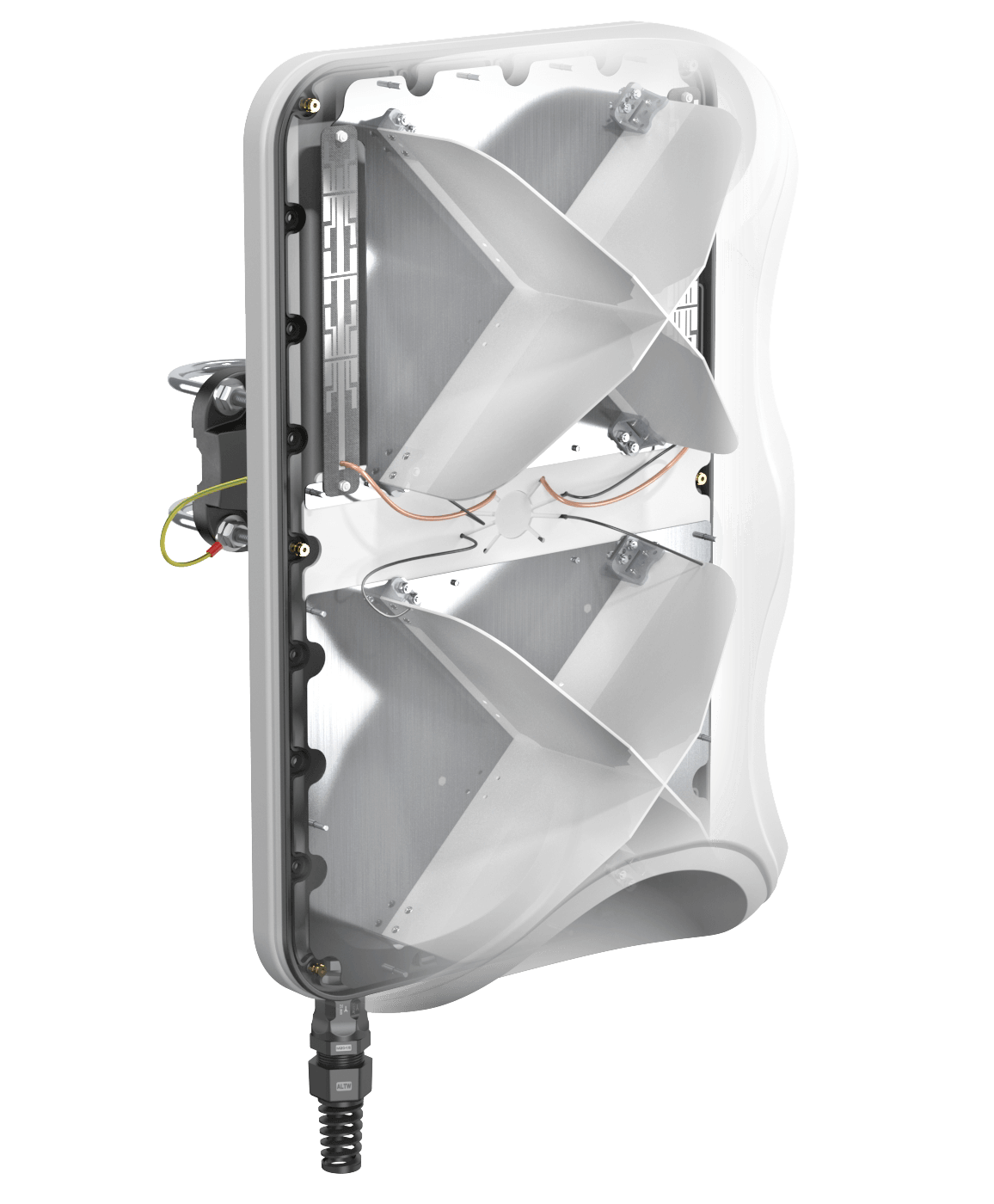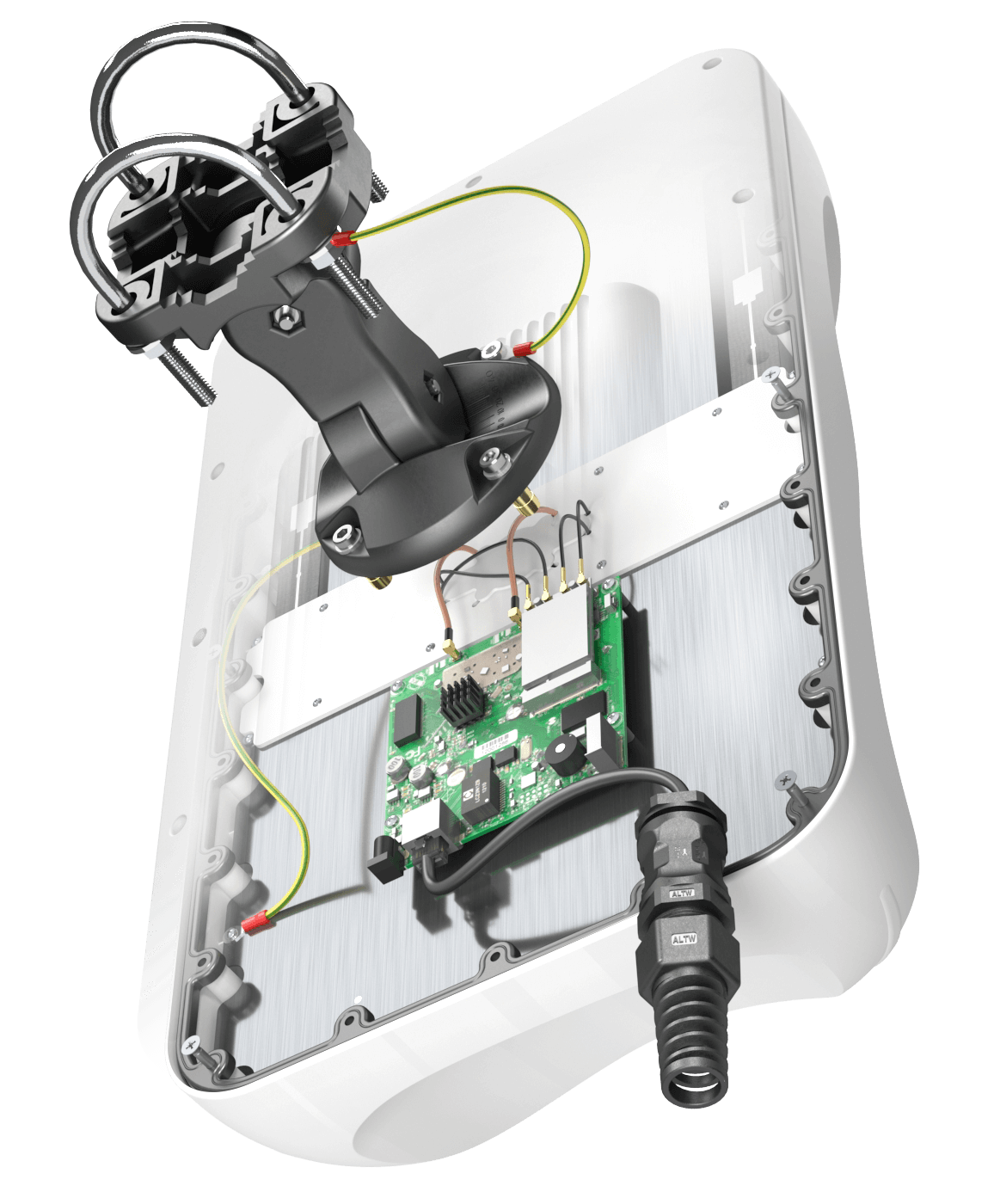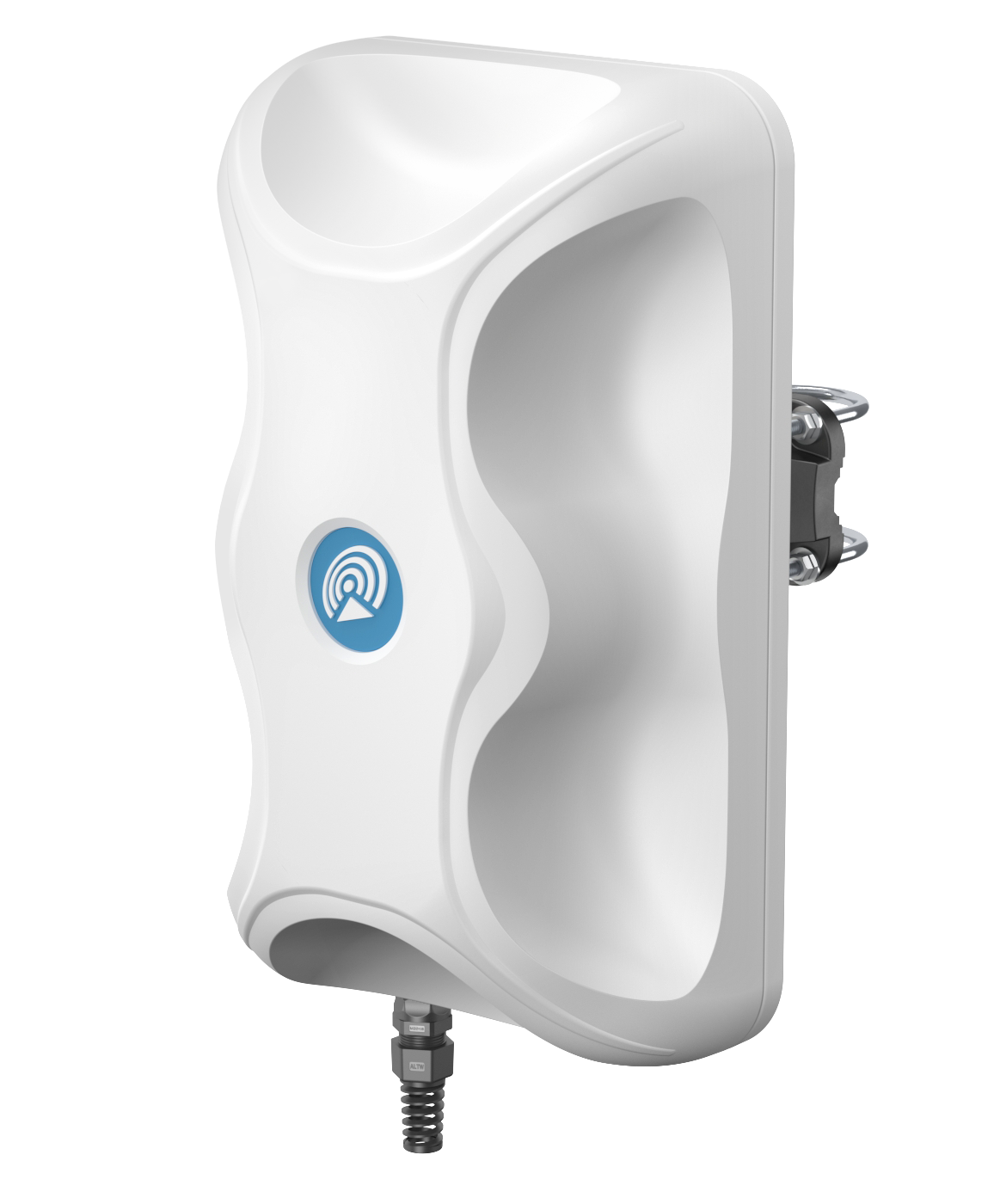 INTEGRATED MULTI-BAND LTE & 5G PANEL ANTENNA + WI-FI OMNI ANTENNA + PLACE TO INSTALL Mikrotik RB series(ALL-IN-ONE)
QuMax is a high performance directional antenna designed for use in a variety of wireless communication applications. This all-in-one product consists of 5G and Wi-Fi antennas embedded in IP67 enclosure. It offers 7.5 dBi gain and wide beam width, which makes it suitable for use in both urban and rural environments.
Four ultra wide band 5G antennas and two Wi-Fi 6E antennas make an universal solution and enable to integrate MikroTik boards in many dfferent combinations, based on RB912, RB922, RBM11G or RBM33G.
Combining QuMax with MikroTik inside the antenna housing gives you complete outdoor solution with mulitple use scenatios such as transportation, farming, energy, mining IoT and more.
Why QuMax for MikroTik RBxxx
Learn more about your profit
Universal Mikrotik solution
Antenna perfectly matched with the router
Outdoor antenna works in any weather conditions, IP67
VSWR for 5G/LTE antenna
VSWR for Wi-Fi antenna
Gain for 5G/LTE antenna
Gain for Wi-Fi antenna
PORT 1&3 - 5G/LTE from 650MHz to 950MHz
PORT 1&3 - 5G/LTE from 1.71GHz to 2.17GHz
PORT 1&3 - 5G/LTE from 2.3GHz to 2.7GHz
PORT 1&3 - 5G/LTE from 3.3GHz to 3.8GHz
PORT 1&3 - 5G/LTE from 4.2GHz to 4.6GHz
PORT 1&3 - 5G/LTE from 5.0GHz to 5.9GHz
PORT 2&4 - 5G/LTE from 650MHz to 950MHz
PORT 2&4 - 5G/LTE from 1.71GHz to 2.17GHz
PORT 2&4 - 5G/LTE from 2.3GHz to 2.7GHz
PORT 2&4 - 5G/LTE from 3.3GHz to 3.8GHz
PORT 2 - 5G/LTE from 4.2GHz to 4.6GHz
PORT 2 - 5G/LTE from 5.0GHz to 5.9GHz
Wi-Fi 2.4GHz and 5GHz and 6GHz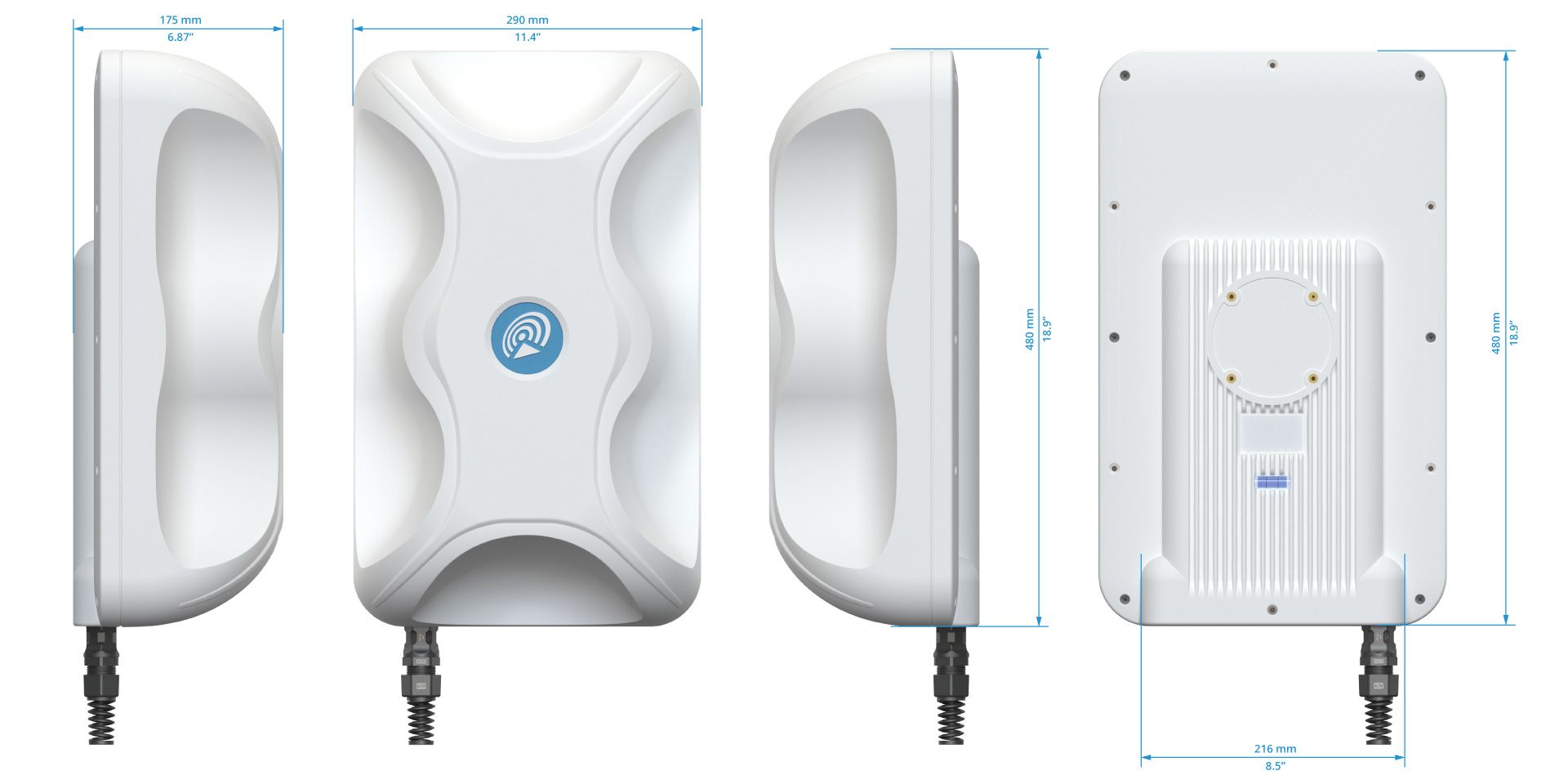 QuMax for Mikrotik RB series
1 x
1 x
1 x
QuRJ45
2 x
1 x
8mm wrench
1 x
4 x
M6 x 18
4 x
4 x
M8
6 x
M3
5 x
M4 x 40
USE CASES
BEST SPOTS FOR YOUR ANTENNA
FREQUENTLY ASKED QUESTIONS