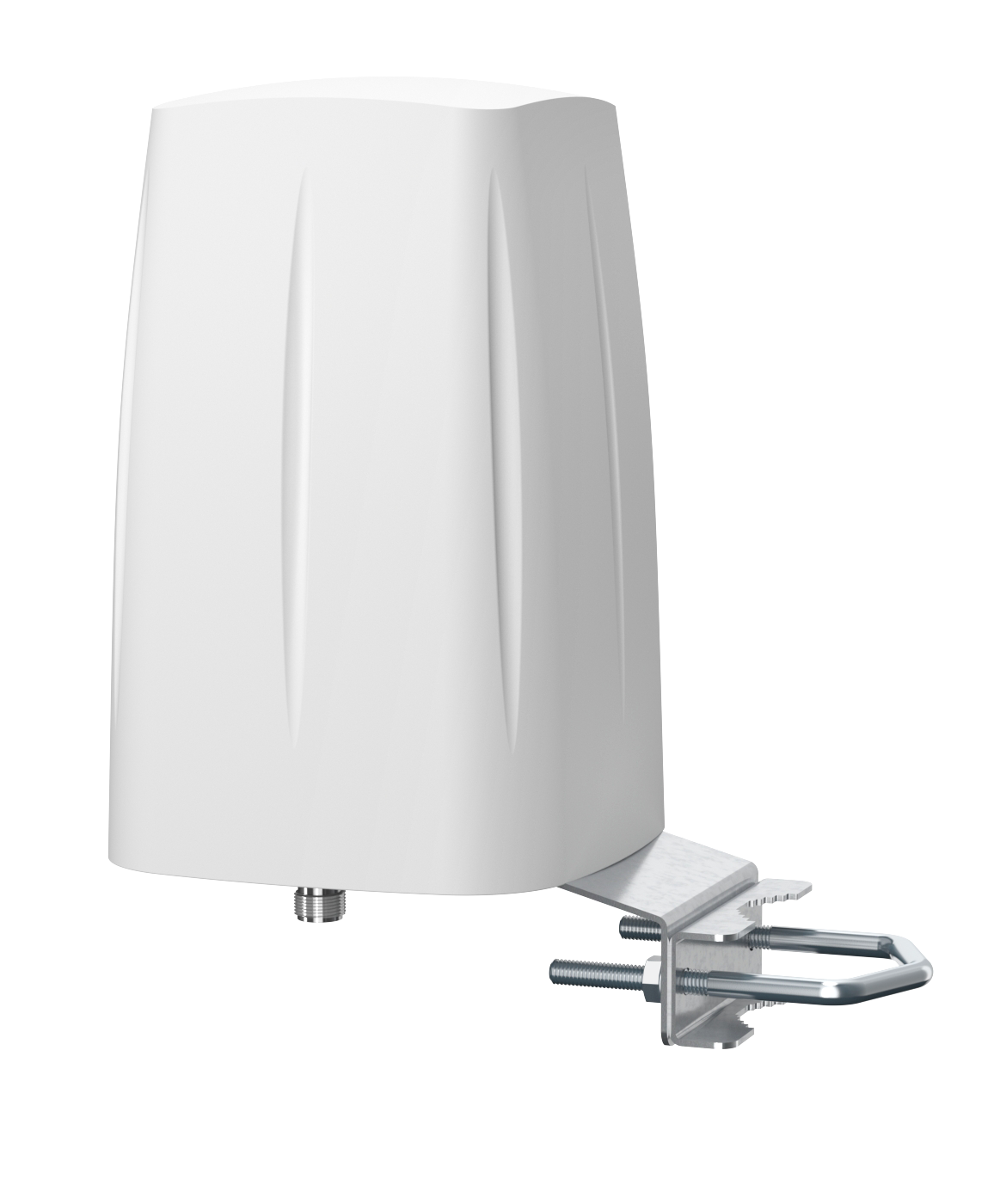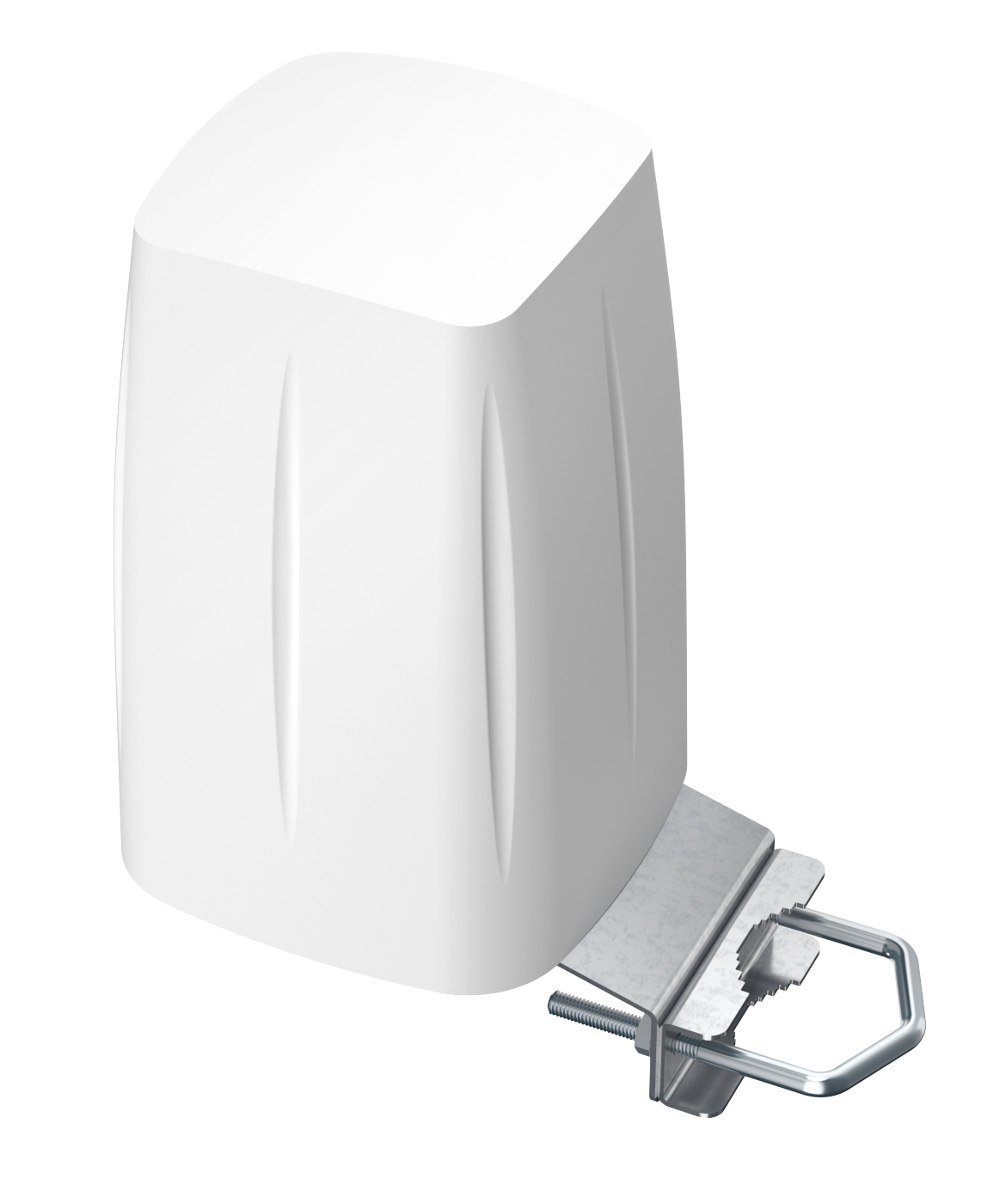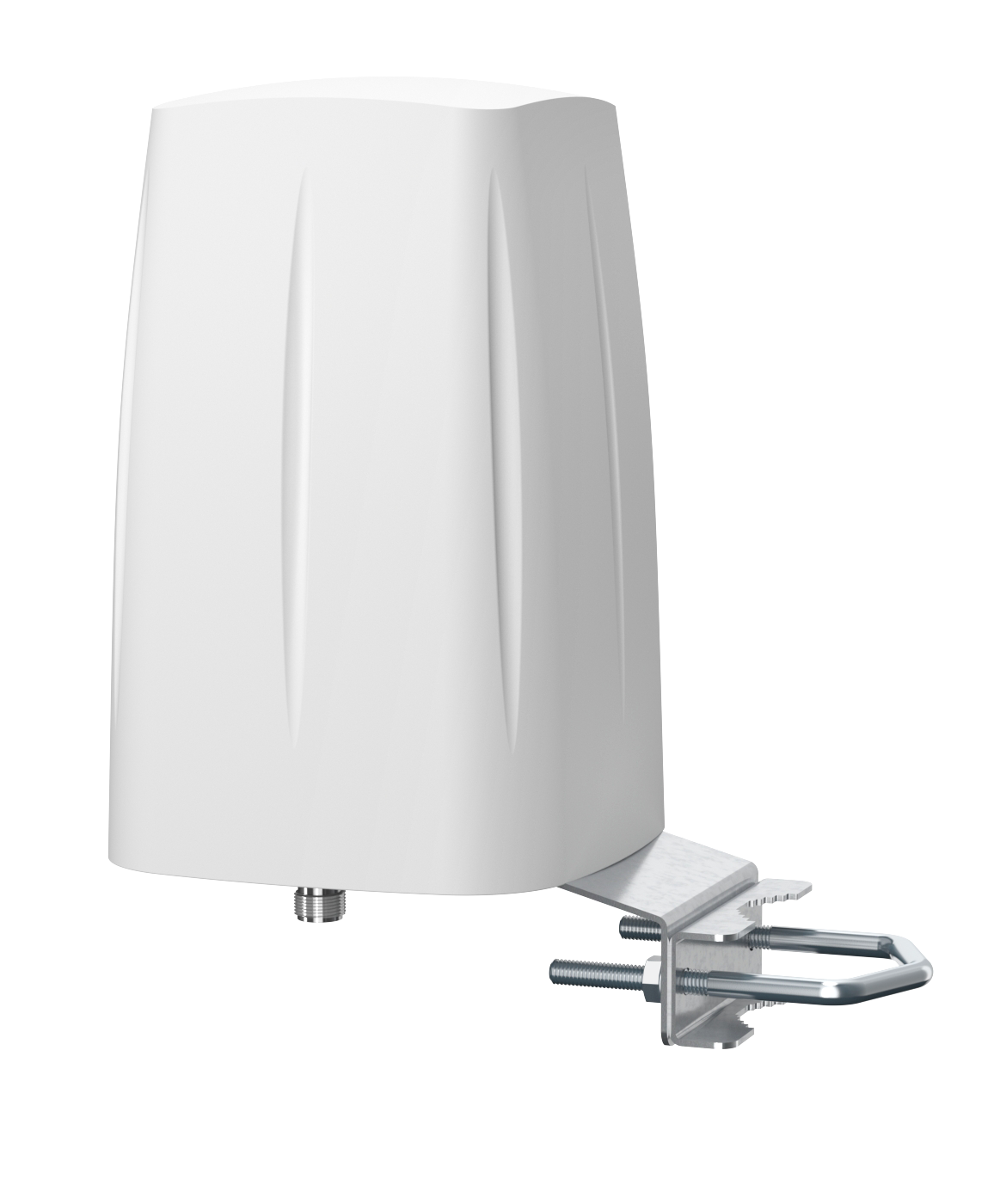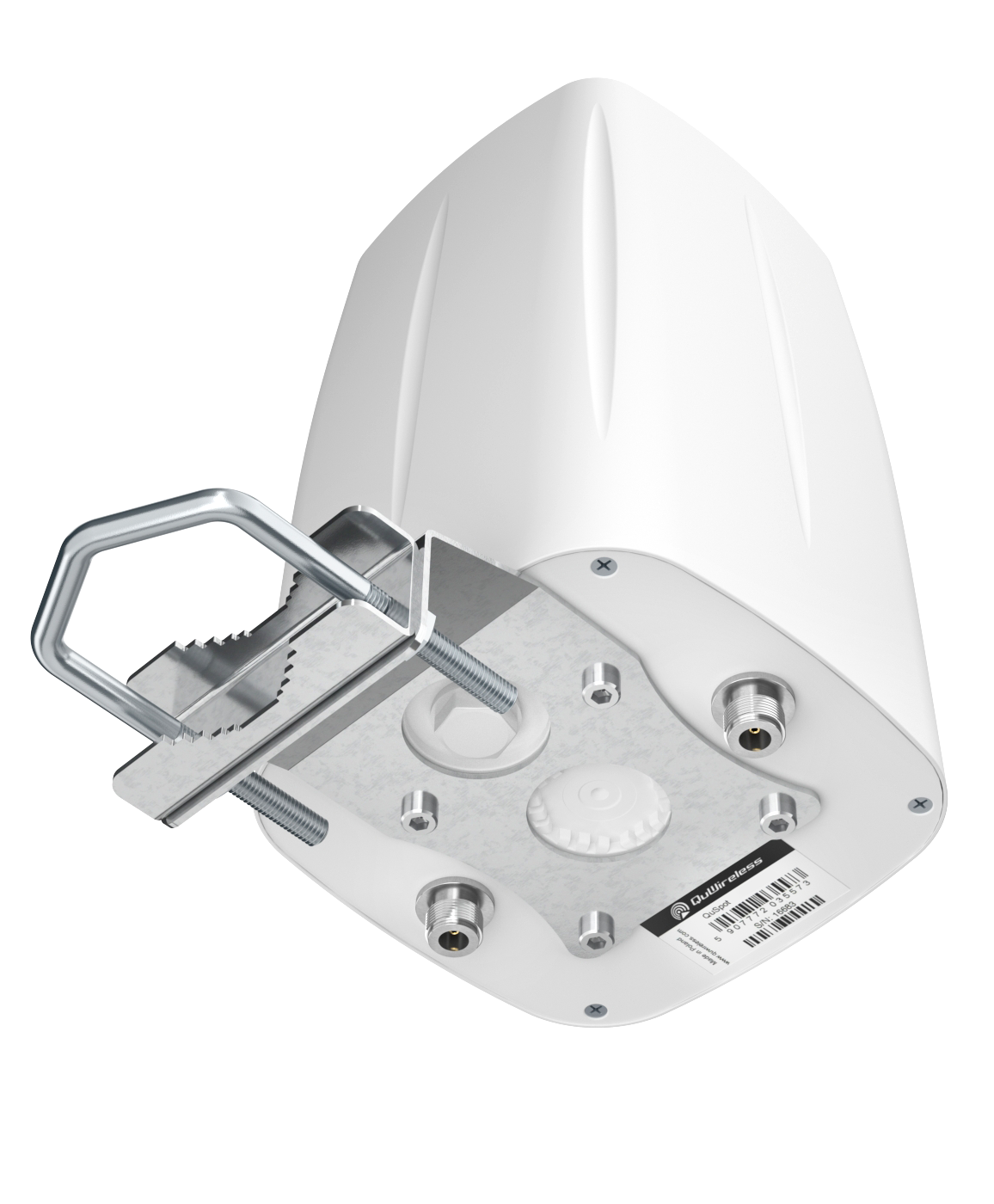 QuOmni 5G/LTE MIMO 2x2, ver. US Nf
Omnidirectional ultra wideband 5G/LTE MIMO 2x2 antenna
QuOmni 5G/LTE omnidirectional MIMO 2x2 antenna is an ultra wide band outdoor LTE antenna. Its primary purpose is to cater to LTE/5G/3G/2G devices that demand highly efficient connections. This antenna covers a wide range of LTE bands, including the new Extended LTE Band 71, frequencies from 617 MHz to 3800 MHz.
Its versatile mounting bracket allows for installation on a pole or a wall, making it suitable for use as a client antenna. Additionally, it is well-suited for installation on mobile platforms like trains, buses, trucks, yachts, and boats to enable internet reception via LTE/5G/3G/2G.
This antenna serves as an ideal solution for pairing with various industrial and domestic 2x2 5G/LTE modems and routers, including manufacturers such as Teltonika, DIGI, Mikrotik, Robustel, Cisco, and more.
Why QuOmni 5G/LTE MIMO 2x2, ver. US Nf
Learn more about your profit
Outdoor antenna works in any weather conditions, IP67
Galvanized steel, wall or pole mounting bracket
Two integrated Nf connectors
VSWR for LTE antenna


FREQUENTLY ASKED QUESTIONS