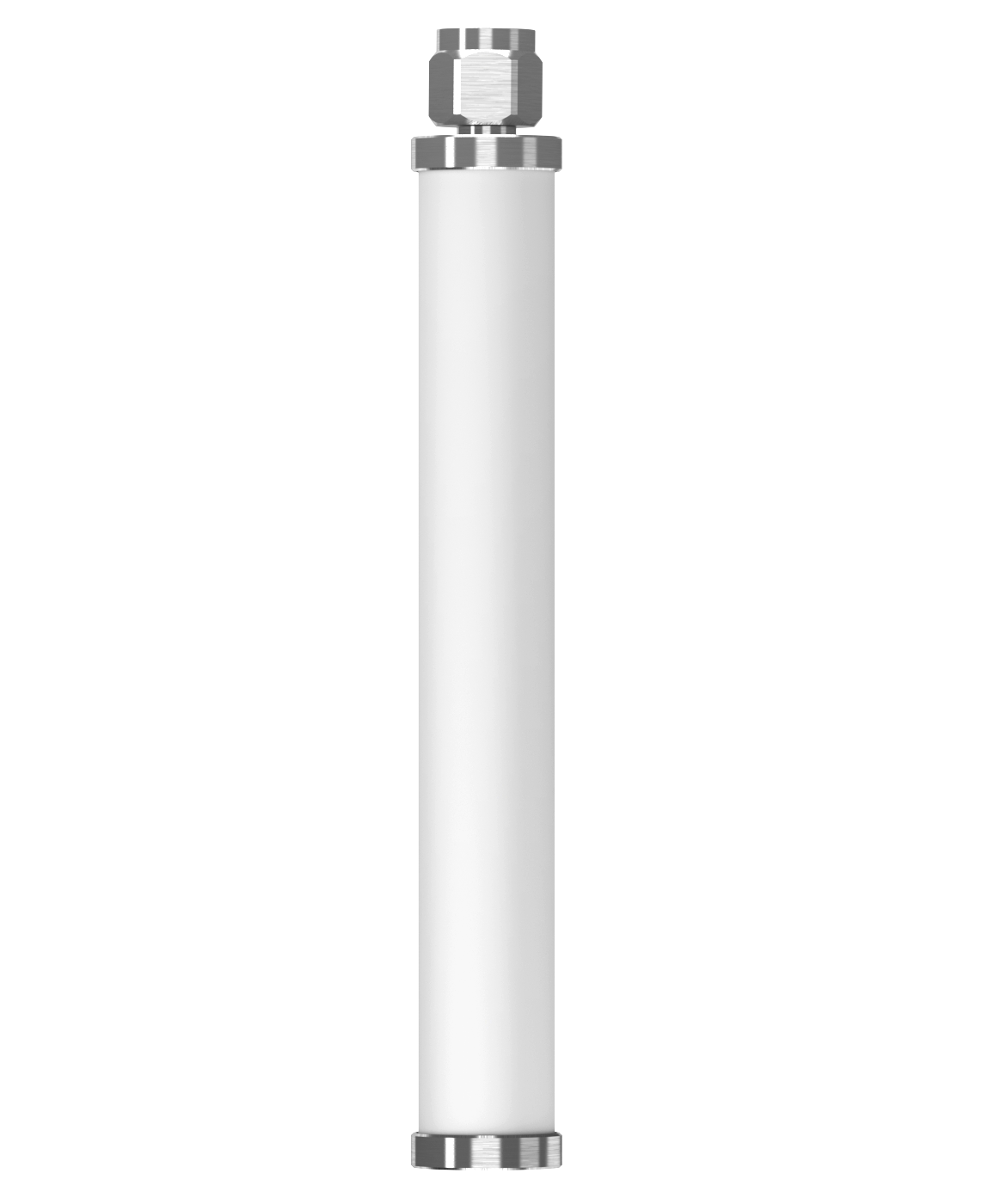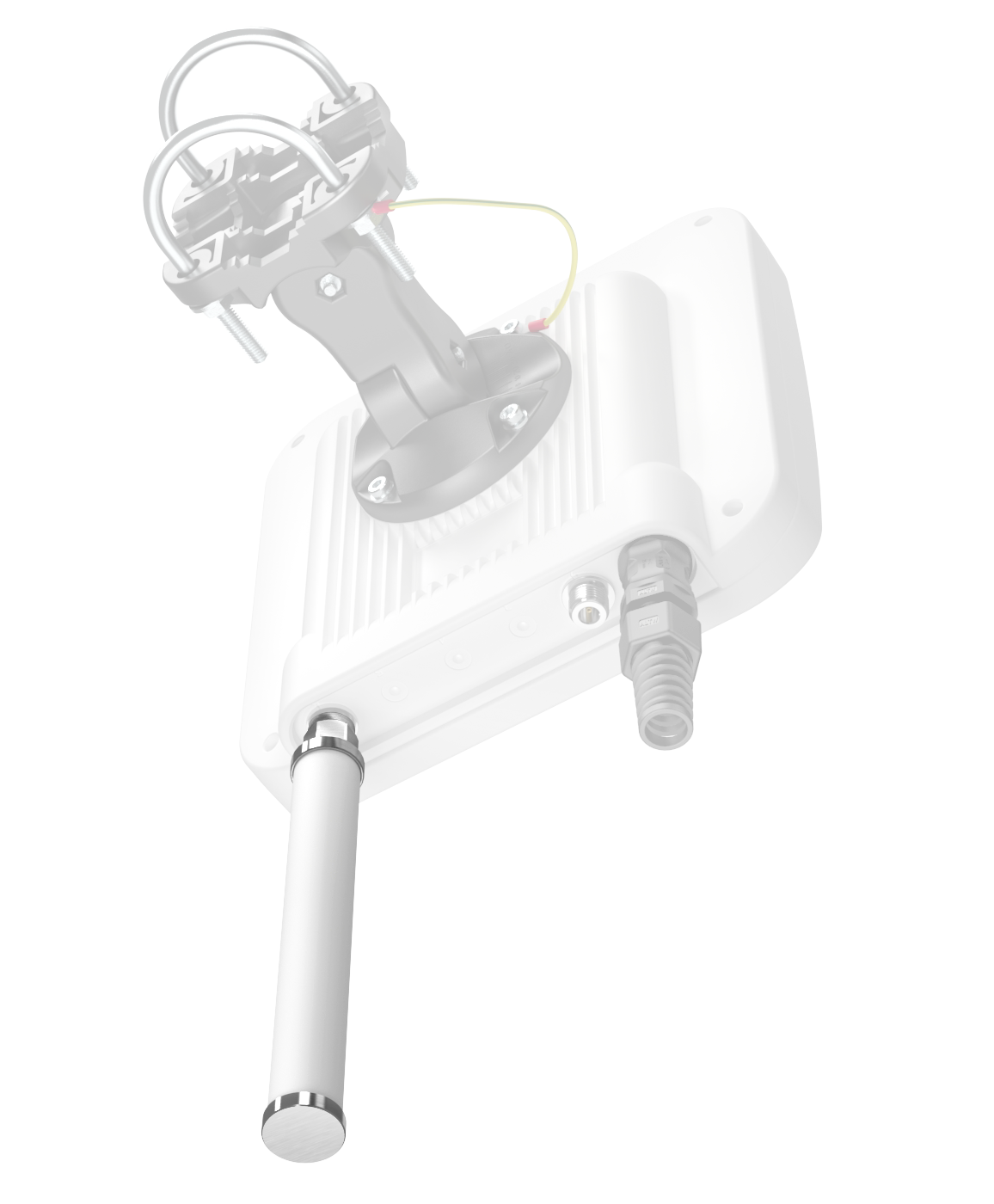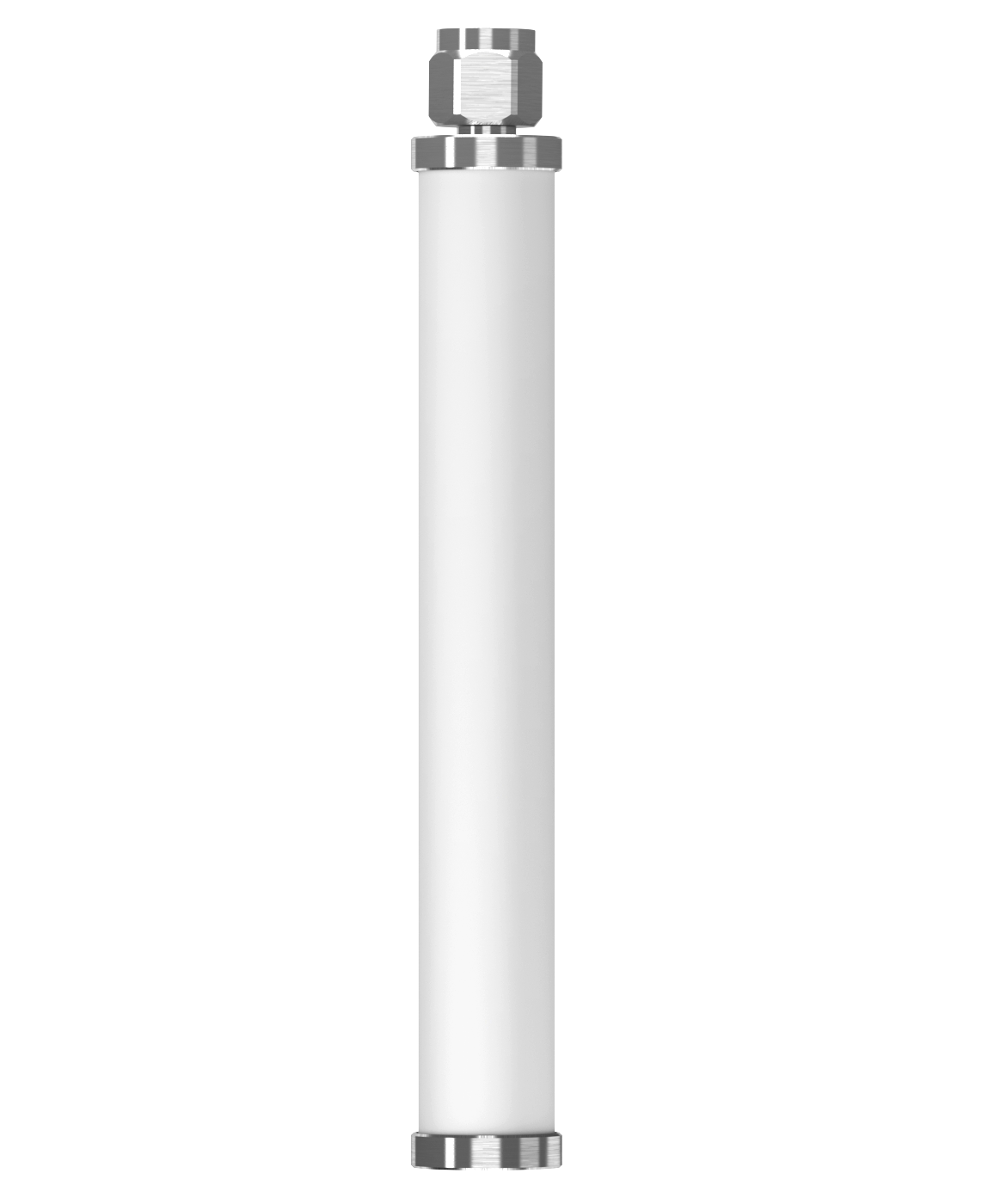 Omnidirectional 868MHz and 915MHz LoRa outdoor antenna
QuOmni LoRa Nm operates at 868MHz (EU868, IN865, RU864) and 915MHz (US915, AU915, AS923, KR920) with 3dBi gain. The outdoor sector antenna is compatible with Helium Network devices like SenseCAP M1 and other IoT Gateways. This omnidirectional antenna radiates signals in all directions, ensuring comprehensive coverage for your LoRa devices. It eliminates the need to align devices precisely, simplifying deployment.
Experience the power of uninterrupted LoRa connectivity with our Omnidirectional Outdoor LoRa Antenna. With 360-degree coverage and robust outdoor durability, this antenna is the key to expanding your LoRa network's capabilities, enabling a wide range of IoT applications in outdoor settings. Trust in its reliability, ease of installation, and superior performance to elevate your outdoor LoRa deployments.
Why QuOmni LoRa Nm
Learn more about your profit
Outdoor antenna works in any weather conditions, IP67
VSWR
Gain
FREQUENTLY ASKED QUESTIONS