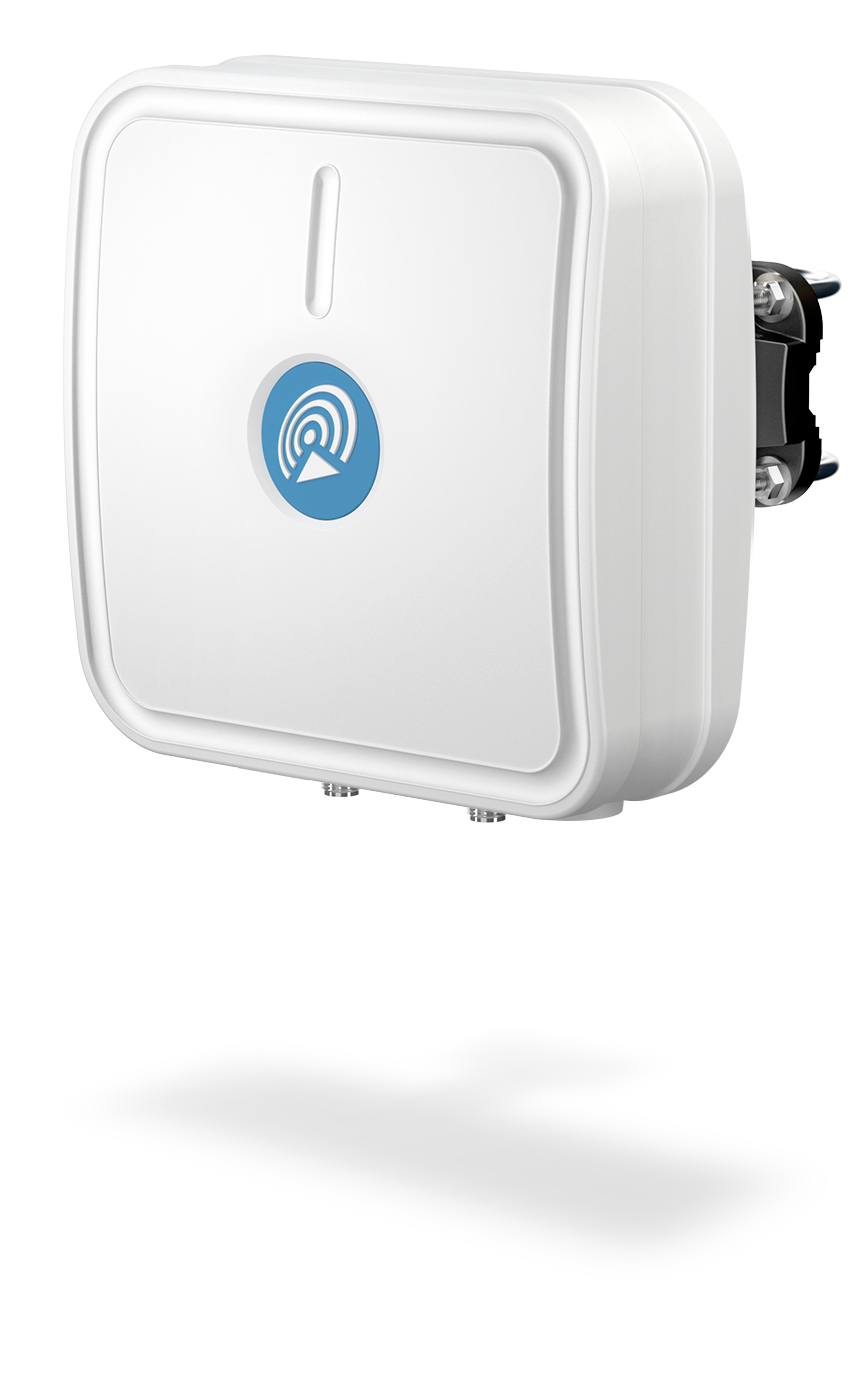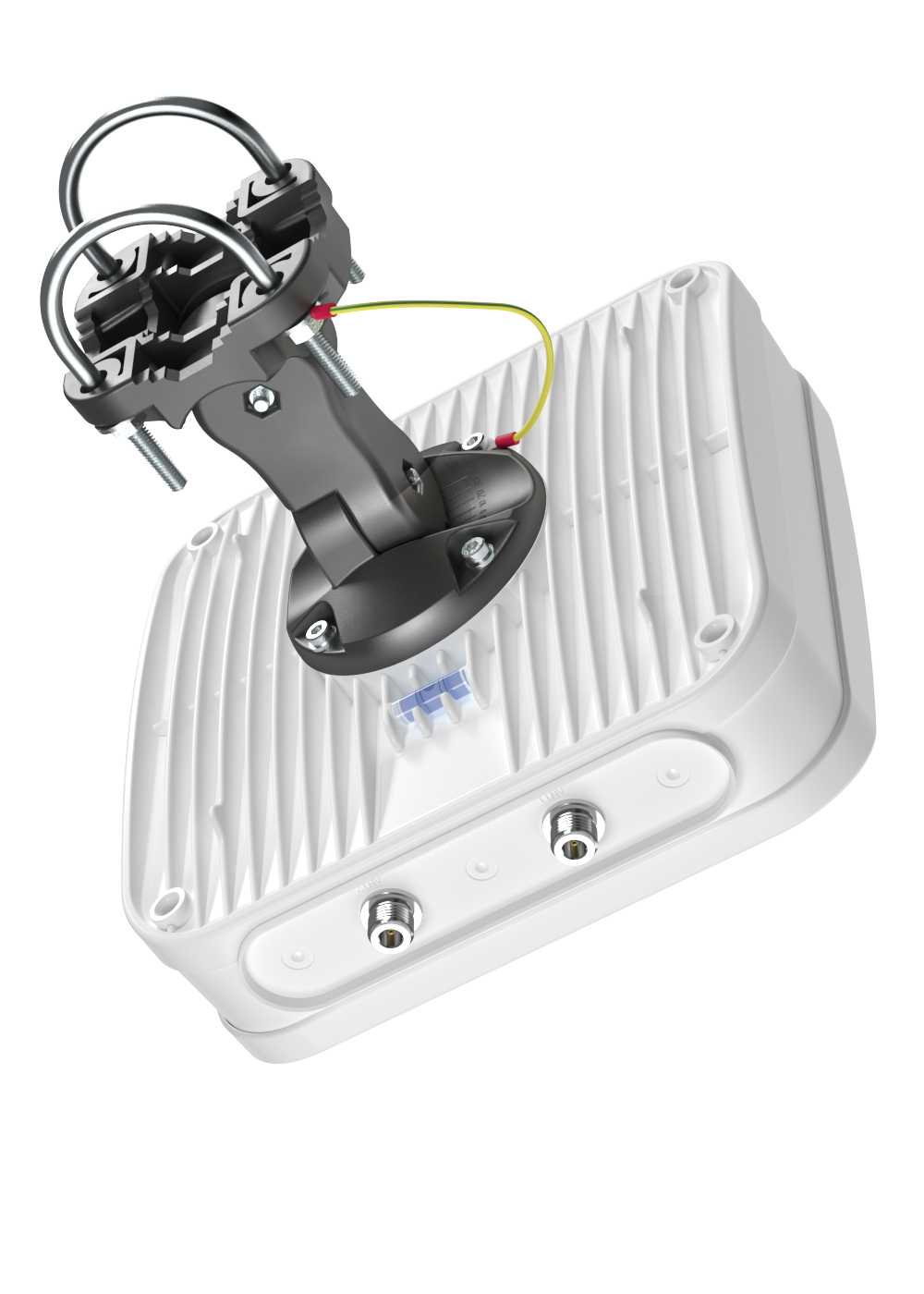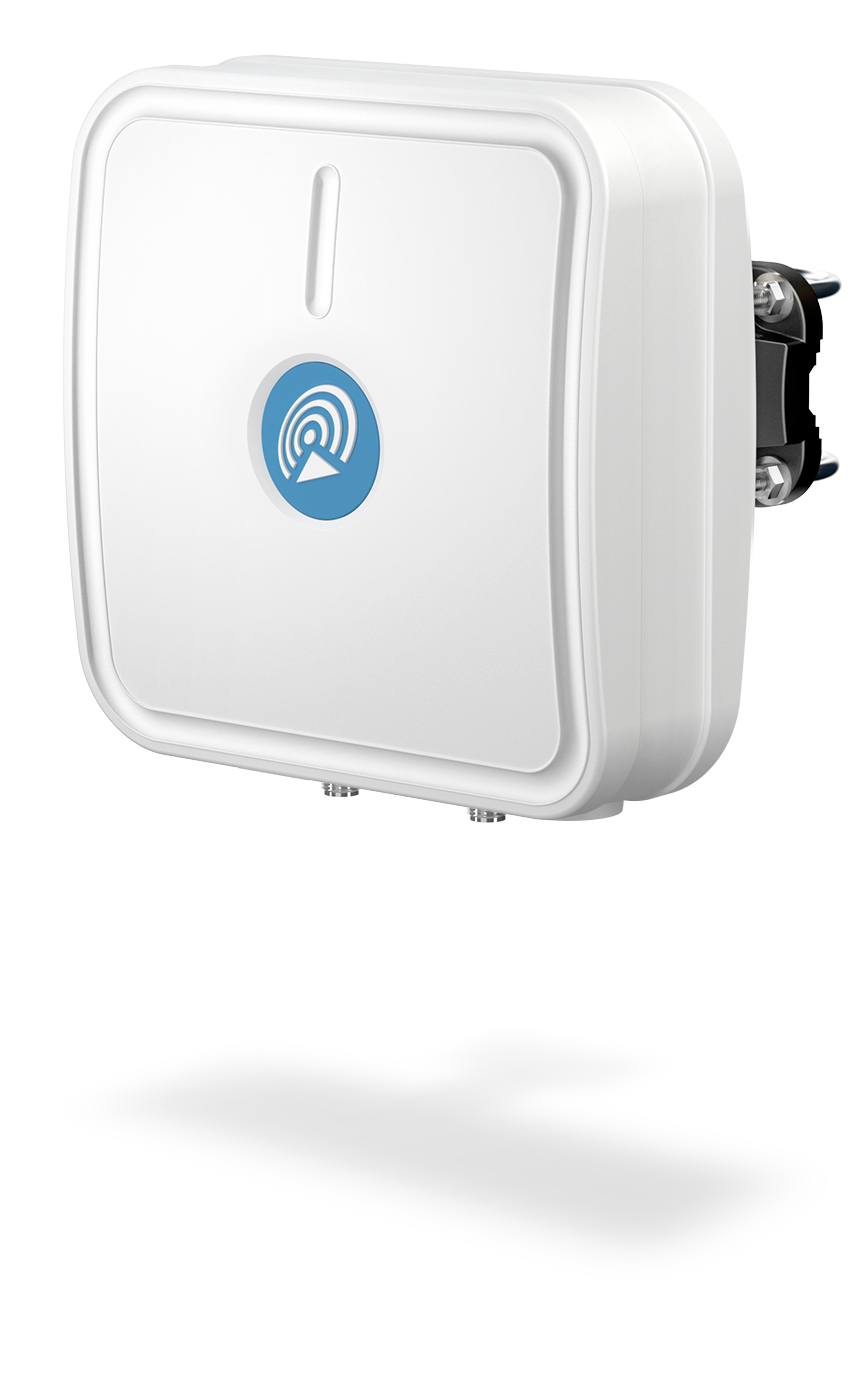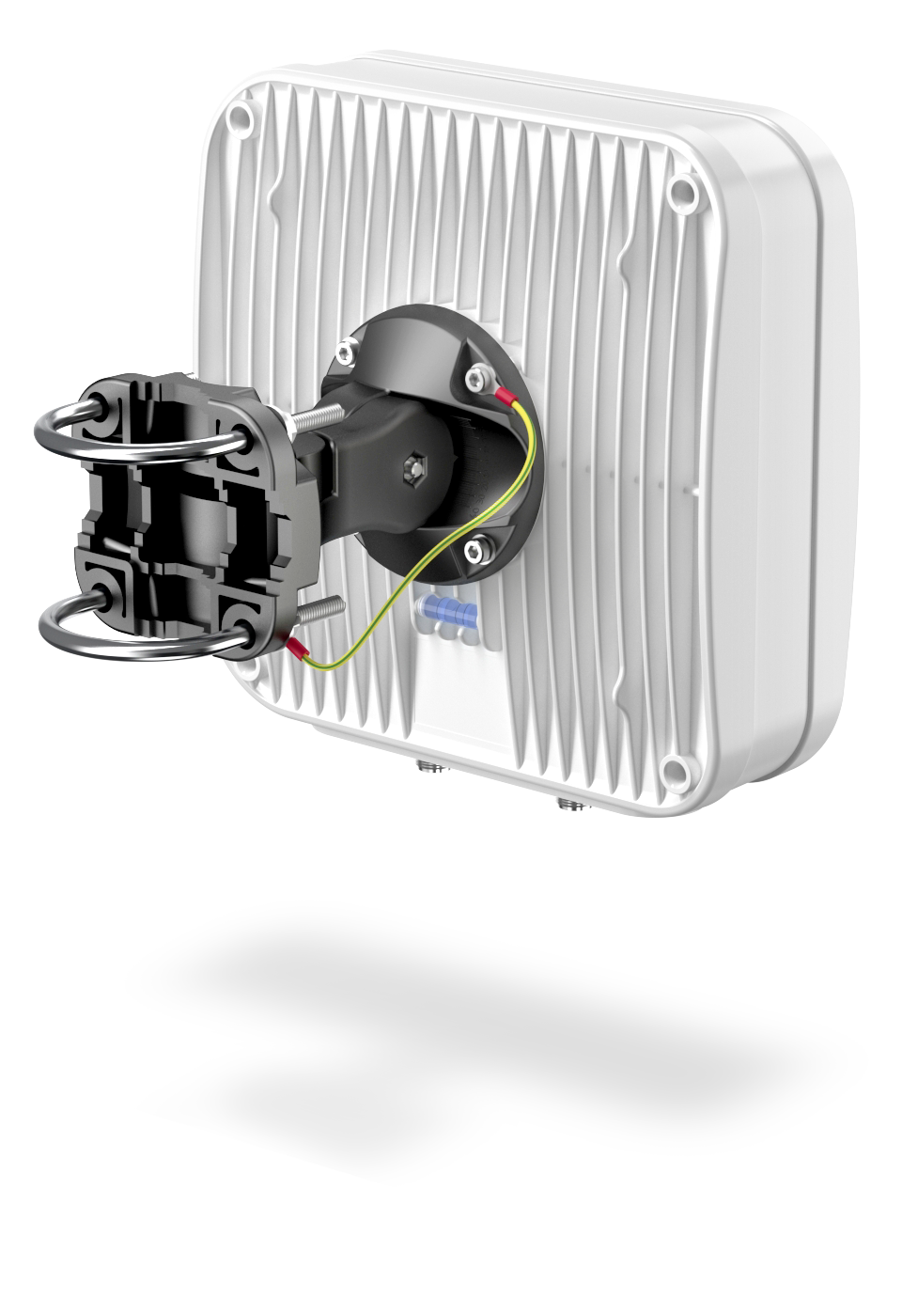 QuPanel 5G/LTE MIMO 2x2 Nf
Directional High Power multiband 5G/LTE MIMO 2x2 antenna
QuPanel 5G/LTE directional MIMO 2x2 high gain outdoor antenna is primarily designed for 5G and 4G LTE usage but also offers compatibility with 3G and 2G networks. This antenna is especially effective in enhancing signal strength in rural and suburban areas or places with weak mobile signal.
It is intended for installation on buildings, either on a pole or affixed to a wall.
Thanks to its exceptionally wide operating frequency range, this antenna can function as a versatile client for various 5G bands like n77 and n78, as well as LTE bands such as LTE700, LTE800, LTE1800, LTE1900, LTE2100, LTE2300, LTE2600, LTE3400, and LTE3800.
It is fully compatible with Teltonika products and other MIMO 4x4 5G/LTE/3G/2G modems and routers.
Why QuPanel 5G/LTE MIMO 2x2 Nf
Learn more about your profit
Outdoor antenna works in any weather conditions, IP67
Mounting system with two planes, 60 degrees regulation
VSWR
Gain
Port 1 1.71GHz to 2.17GHz
Port 2 1.71GHz to 2.17GHz



QuPanel 5G/LTE MIMO 2x2 Nf
1 x
1 x
4 x
M6 x 18
4 x
4 x
M8
2 x
1 x
FREQUENTLY ASKED QUESTIONS