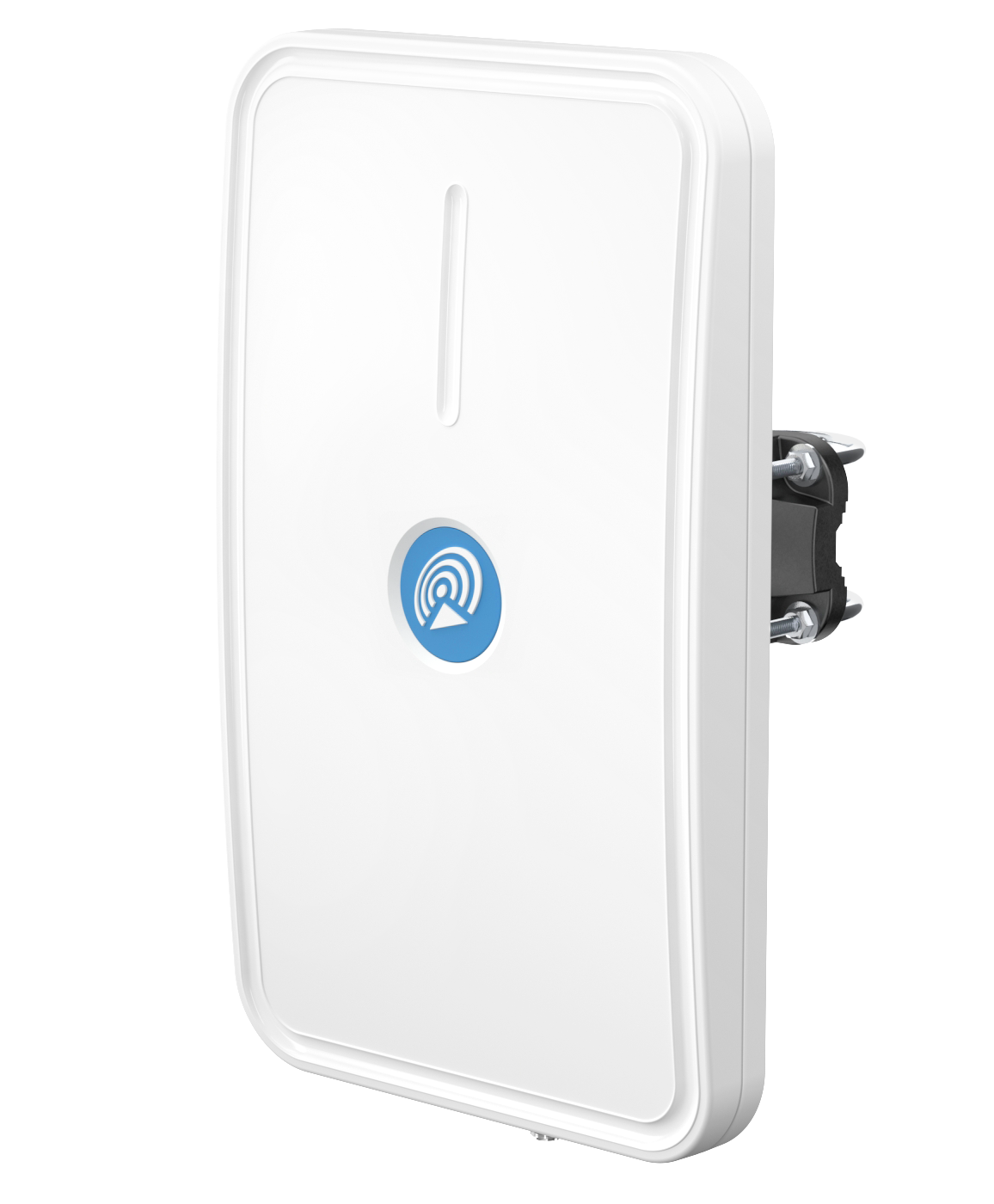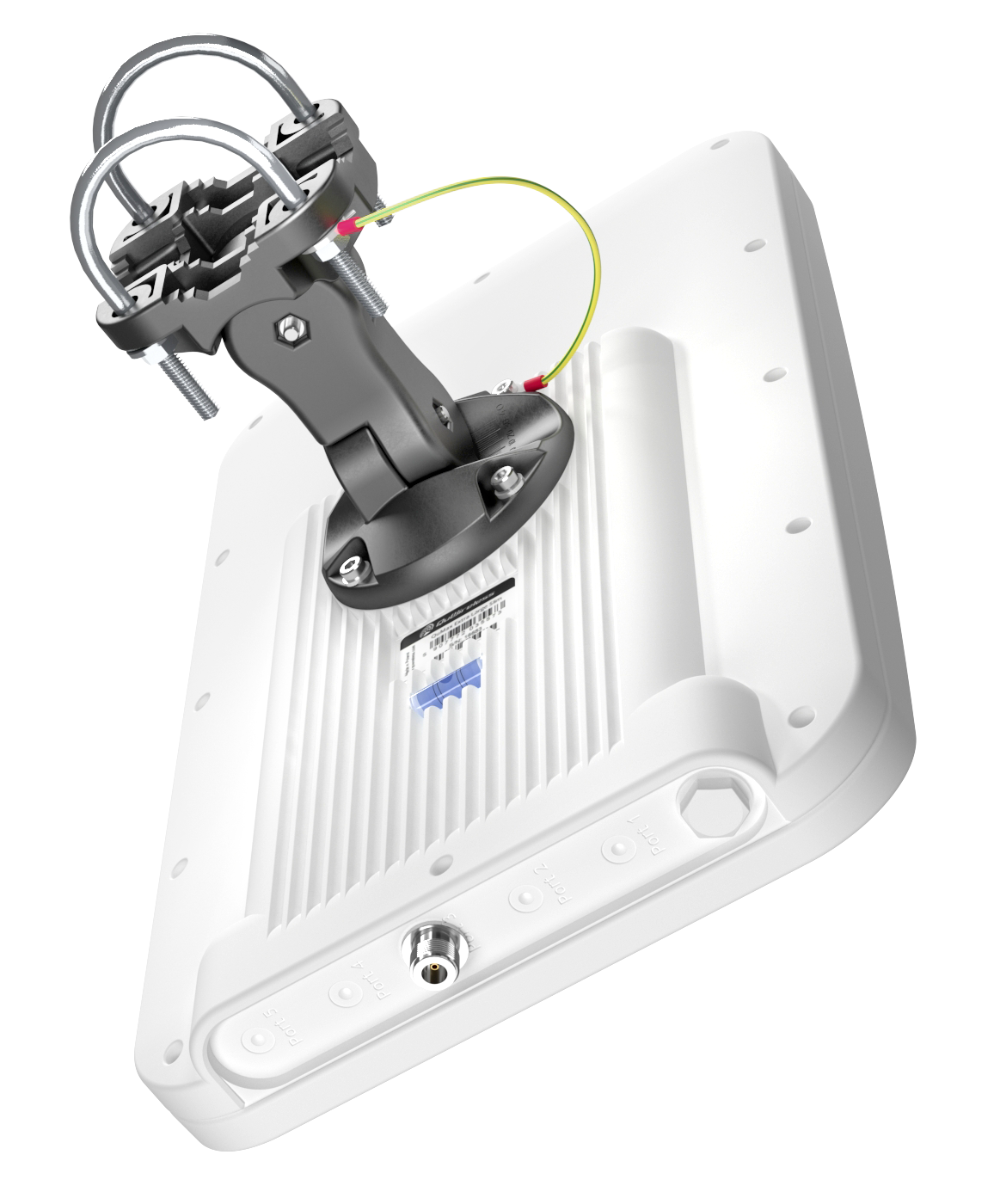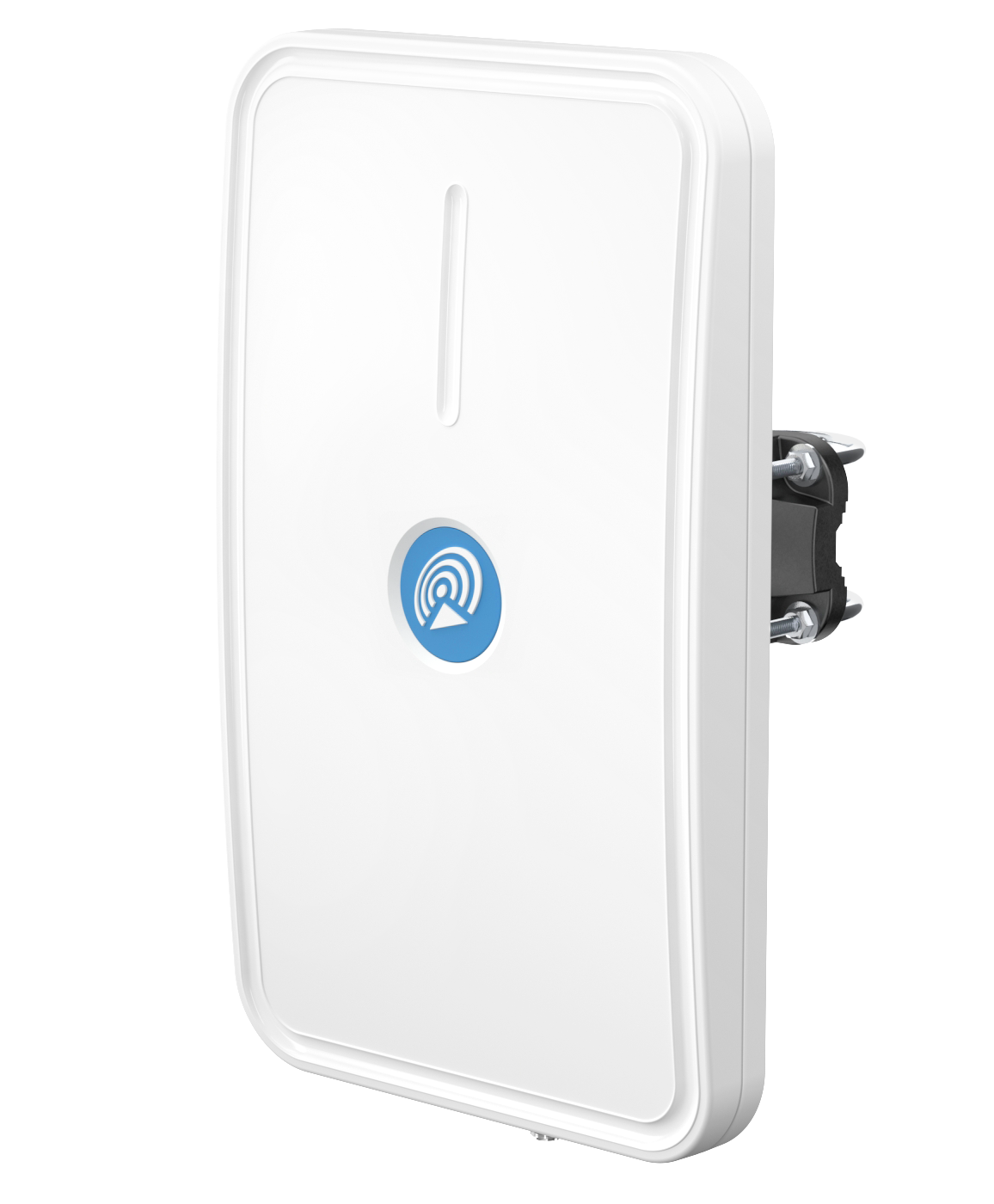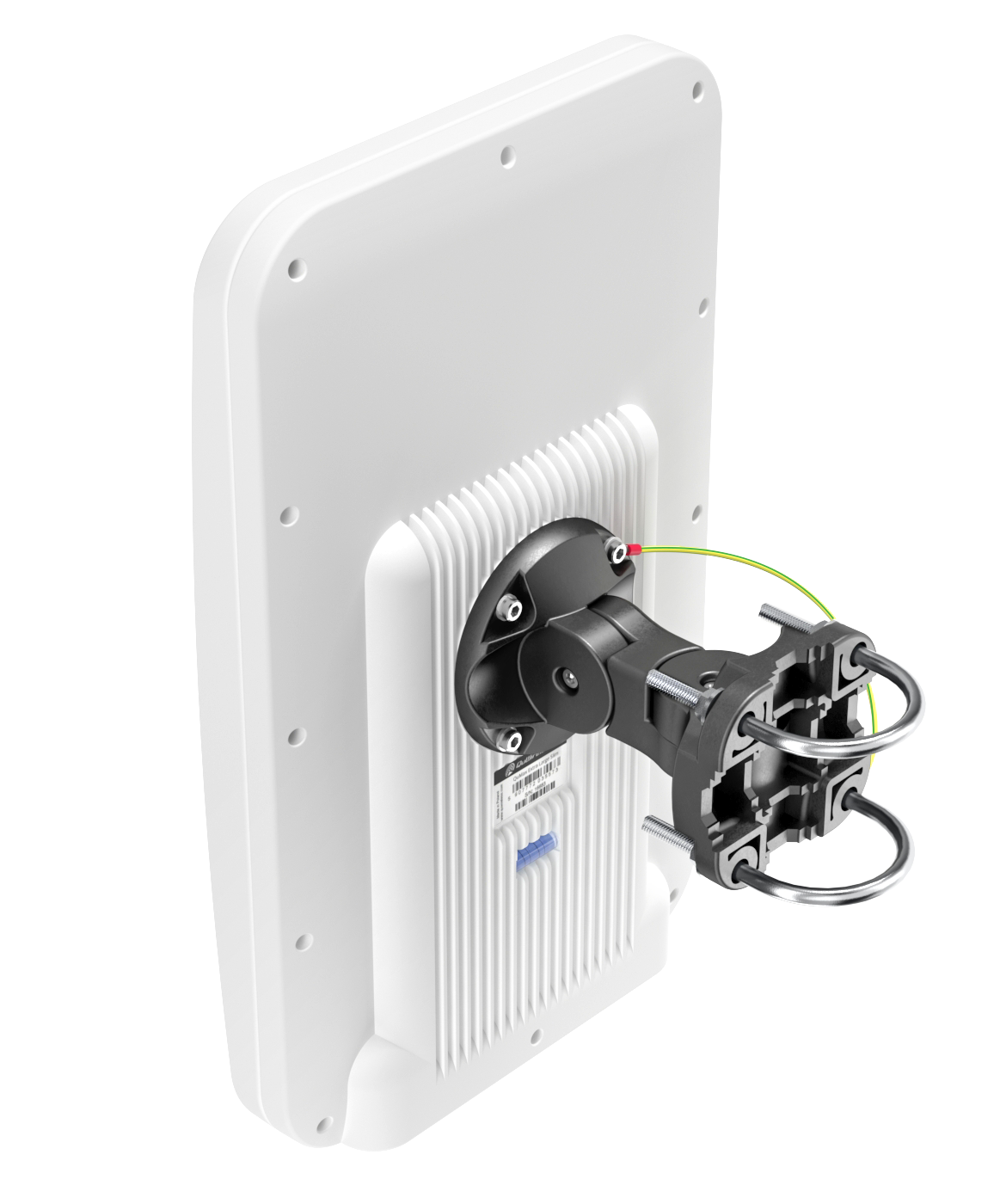 Antenna QuPanel XR LoRa 915MHz
Directional 915MHz LoRa outdoor antenna
QuPanel XR LoRa US operates at 915MHz (US915, AU915, AS923, KR920) with 12.5dBi gain. Experience unparalleled reach with this high-gain directional antenna. Its advanced design enables your LoRa devices to communicate effectively over long distances, even in challenging outdoor environments. Comparing to omnidirectional antenna, sector antenna transmits signal to a farther distance because of the antenna's directional gain.
Advanced mounting system gives significant advantage that it can be adjusted in the range of +/-35 degrees in two planes, also in case of wall mounting.
Unlock the full potential of your LoRa-based IoT applications with our directional, outdoor LoRa antenna. Experience extended range, reduced interference, and enhanced connectivity for your LoRa networks. Trust in its durability, precision, and ease of installation to elevate the performance of your IoT solutions.
Why QuPanel XR LoRa 915MHz
Learn more about your profit
Outdoor antenna works in any weather conditions, IP67
Wall or pole mounting bracket
VSWR
Gain
Datasheet QuPanel XR LoRa 915MHz
Download
FREQUENTLY ASKED QUESTIONS