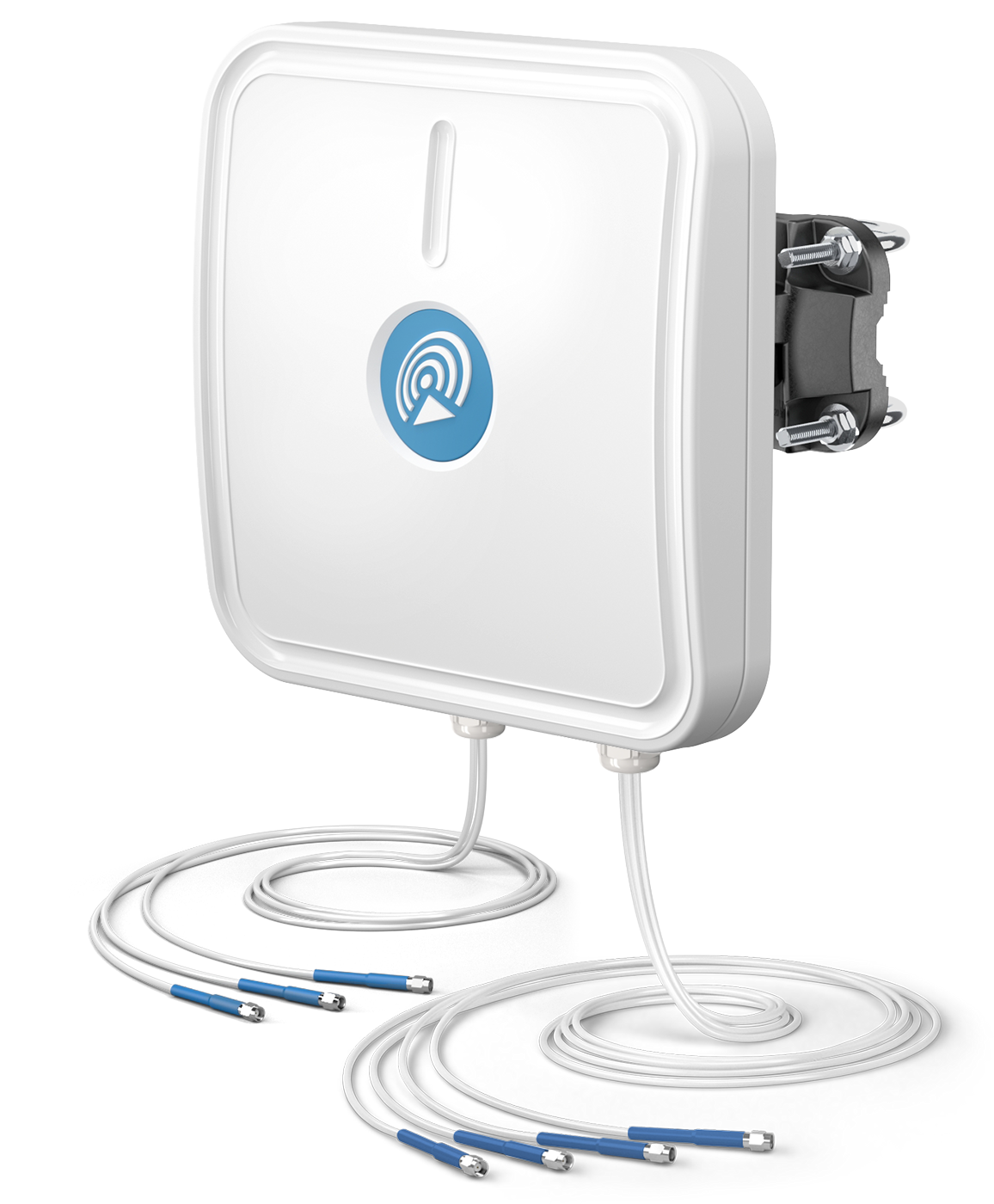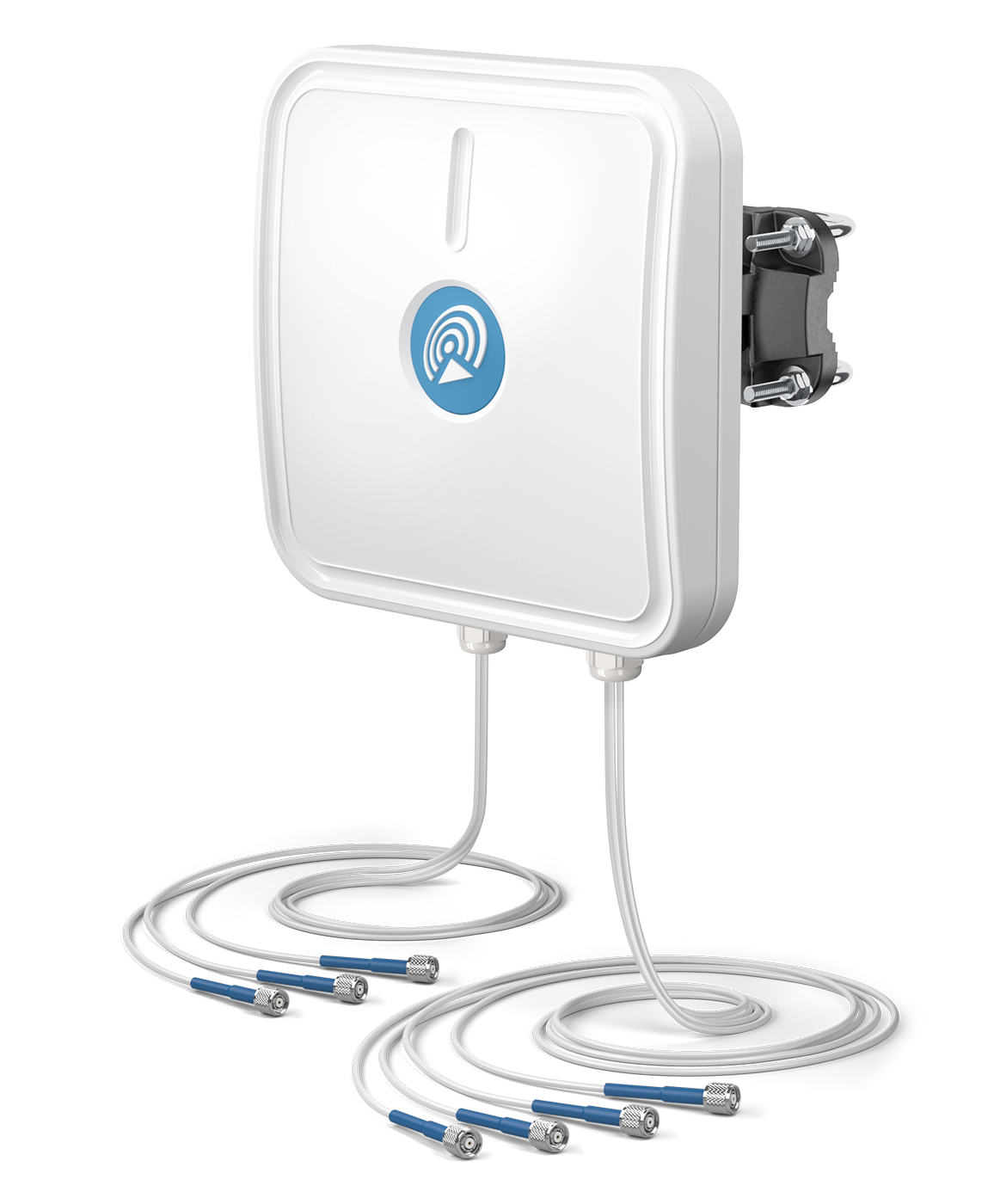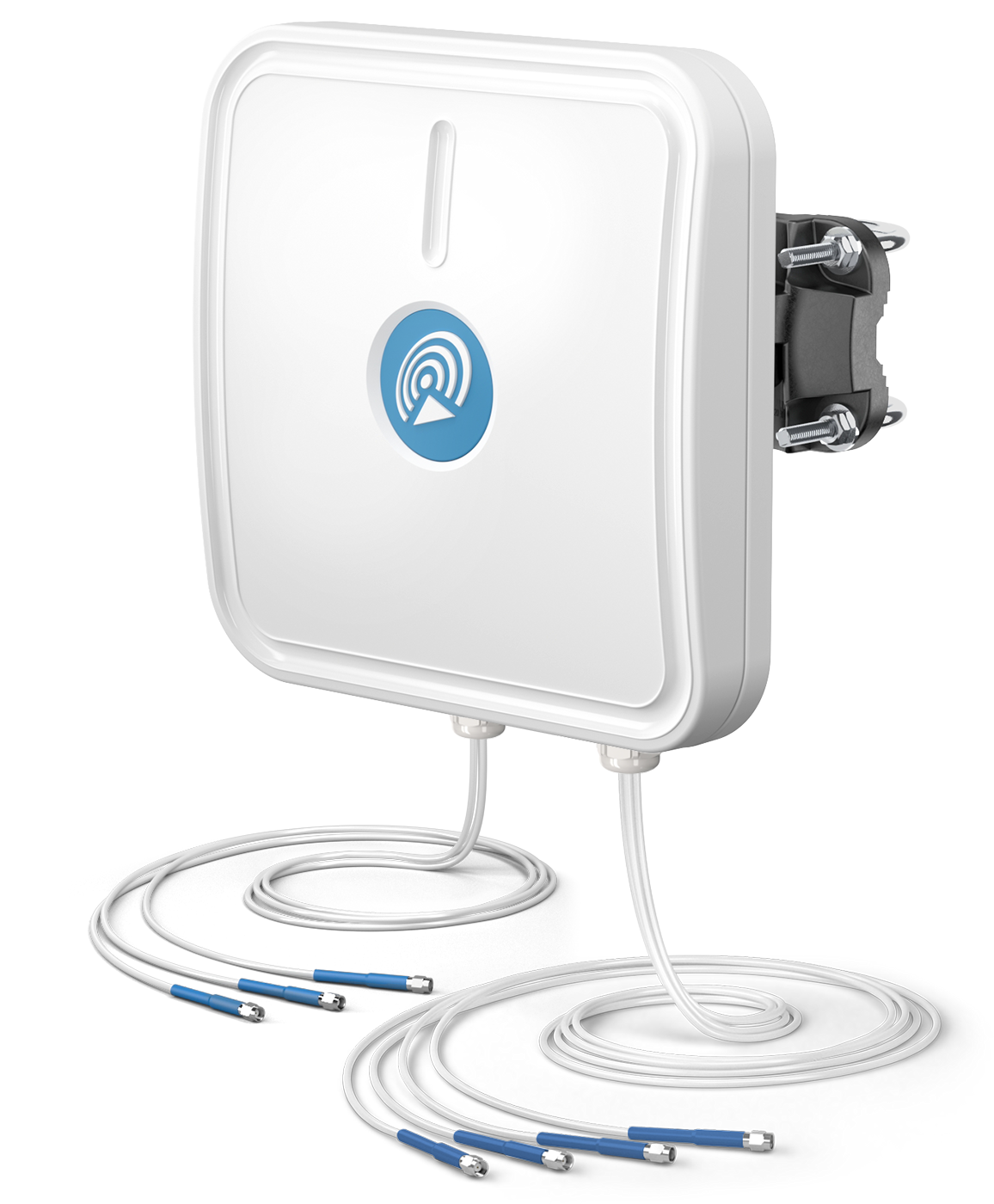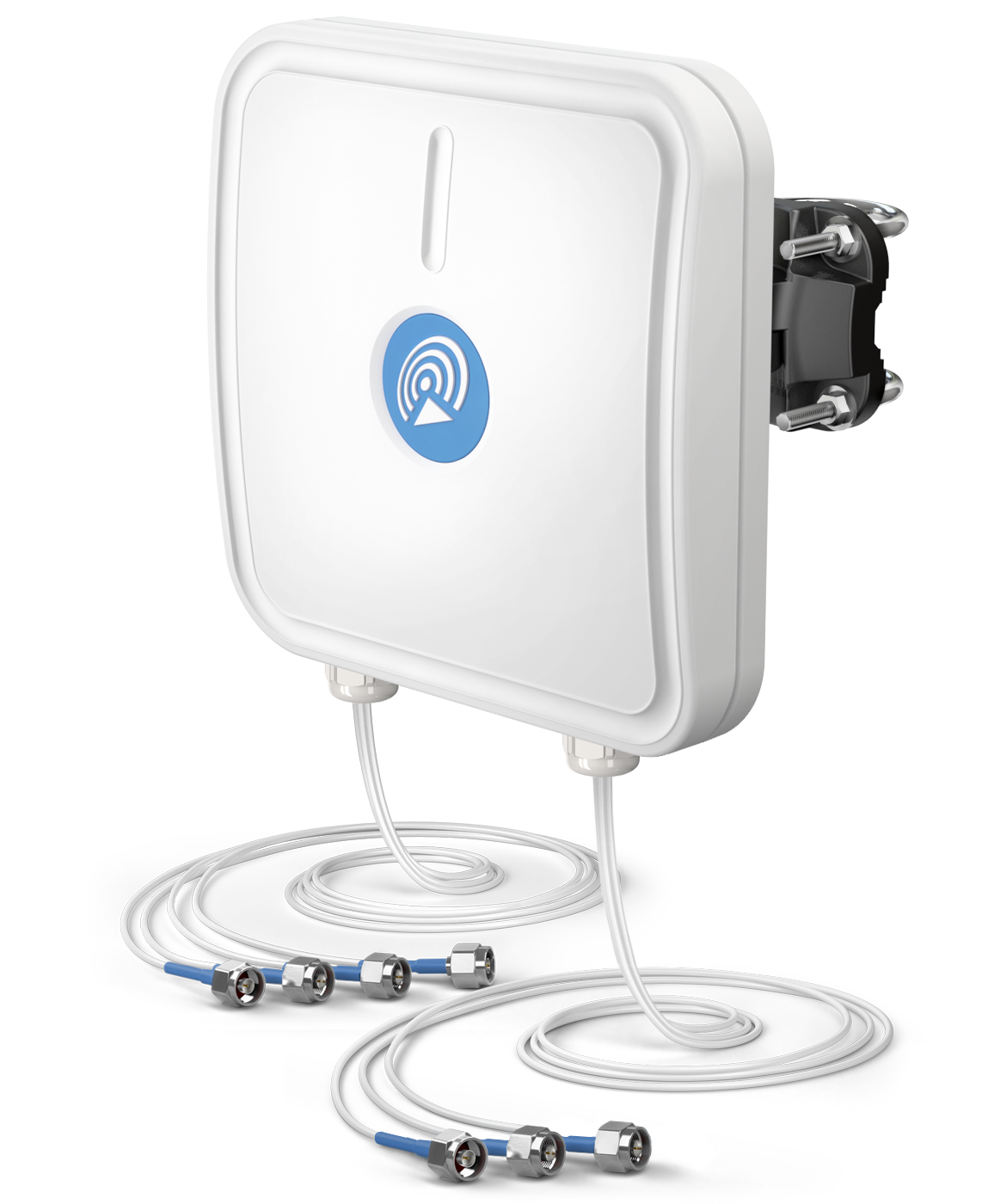 Antenna QuSector 7V-120-7 Wi-Fi 6E
To check PN please select variant below
QuSector 7V-120-7 offers a 120 degrees, 7dBi signal gain. It is a perfect indoor and outdoor device for industrial installations. Wi-Fi 6E support!
QuSector 7V-120-7 is a concurrent triple band, Vertical polarity, panel antenna. It operates at 2.4GHz, 5GHz and 7GHz simultaneously with 7dBi gain. It is a futureproof solution with Wi-Fi 6E support.
Due to its medium gain, it can be used on short or medium distances, for example for hotspots in schools, stadiums, offices or public places. High quality injection moulded enclosure is characterized by a wide range of applications: from indoor through mobile devices to the outdoor (IP67) ones. Wide frequency range (2.4-2.5GHz & 5.0-7.125GHz) helps to find suitable frequency for the most effective operation.
The antenna comes in three versions: with 7*70cm (28inch) cables terminated with Nm, RPSMA, RPTNC connectors.
WHY QUSECTOR 7V-120-7 Wi-Fi 6E
Learn more about your profit
Antenna perfectly matched with the access point
Adjustable, pole mounting system
VSWR
Gain


Datasheet QuSector 7V-120-7 Wi-Fi 6E
Download
USE CASES
BEST SPOTS FOR YOUR ANTENNA
FREQUENTLY ASKED QUESTIONS