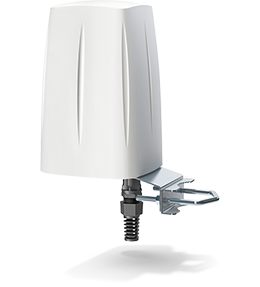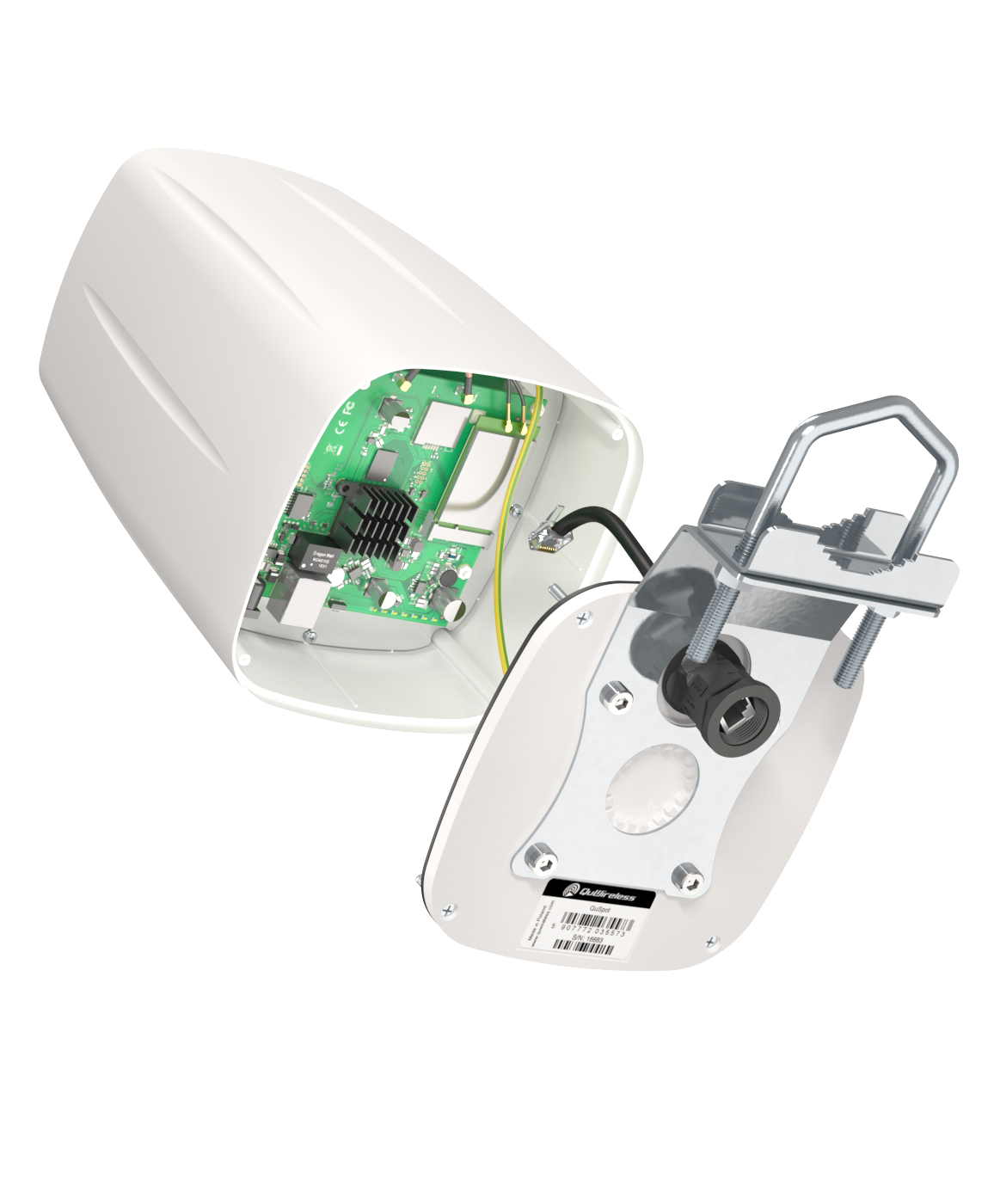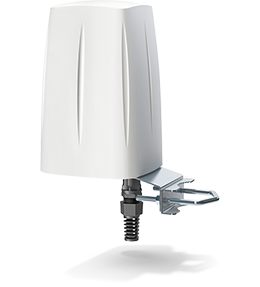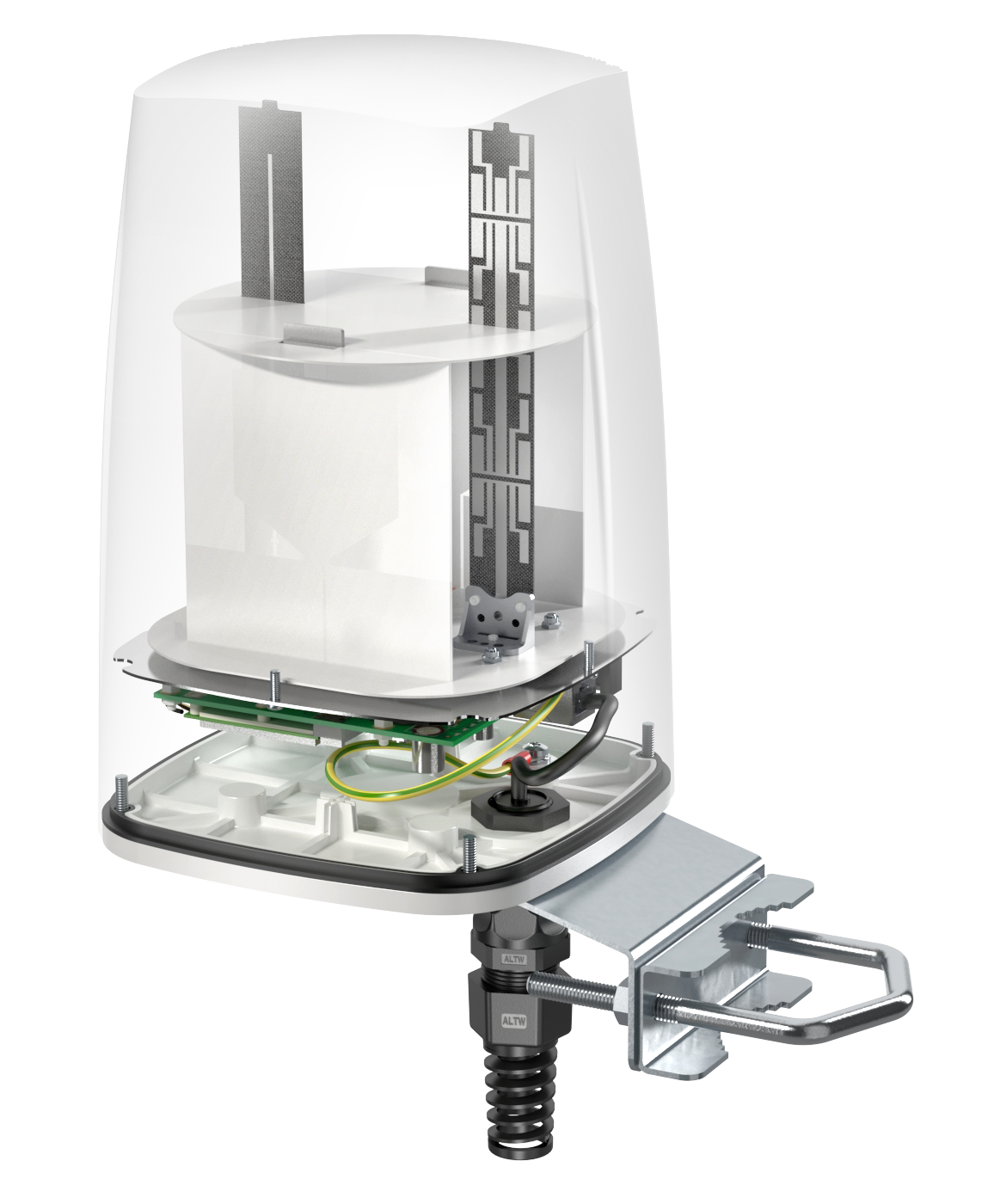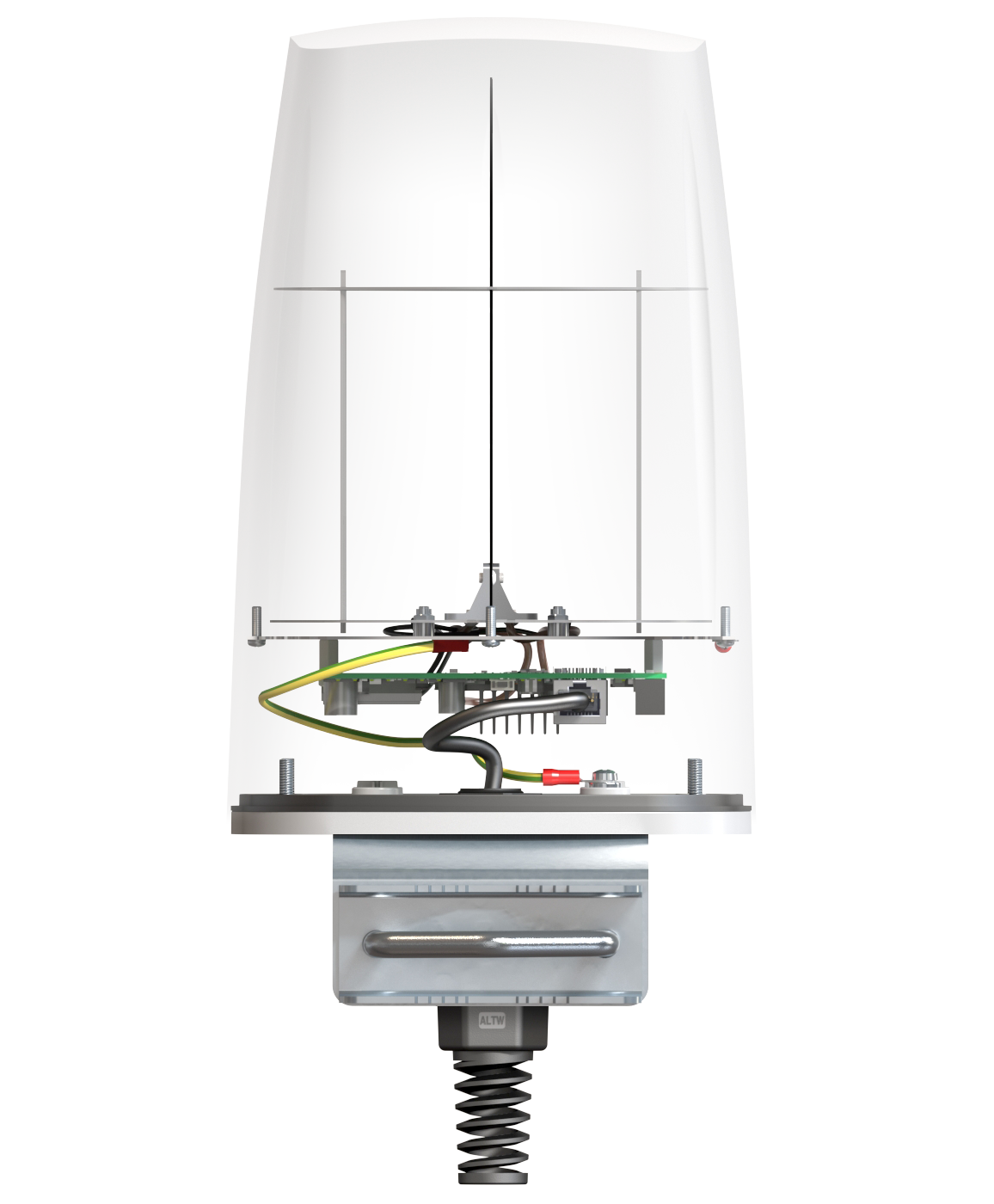 QuSpot for Mikrotik RB912/RB922 | LTE & Wi-Fi
Integrated multi-band LTE omni antenna + WiFi omni antenna + place to install MikroTik RB912 or RB922 (All-in-one)
QuSpot omnidirectional LTE antenna for MikroTik RB9xx is a perfect outdoor device for mobile and fixed installations like CCTV, hotspots, industrial areas, campervans, ships etc.
The set contains IP67, ABS enclosure, LTE and Wi-Fi antennas, RJ45 (Ethernet) port and mast/pole/wall mounting bracket.
If you use MikroTik RB912 or RB922 with QuSpot antenna, you get an integrated complete solution with embedded router and multi band antennas in one enclosure.
WHY QUSPOT FOR MIKROTIK RB912/RB922 | LTE & Wi-Fi
Learn more about your profit
Outdoor antenna works in any weather conditions, IP67
Antenna perfectly matched with the router
Wall or mast mounting system
VSWR for Wi-Fi antenna
VSWR for LTE antenna
Gain for Wi-Fi antenna
Gain for LTE antenna
LTE from 700MHz to 900MHz
LTE from 1.71GHz to 2.17GHz
LTE from 2.3GHz to 2.7GHz
Wi-Fi 2.4 GHz and 5 GHz and 6GHz


QuSpot for Mikrotik RB912/RB922 | LTE & Wi-Fi
1x
With mounting for MikroTik RB9xx
1x
8mm wrench
x4
3,1 x 12
4x
M6 x 10
4x
1x
2x
M8
1x
1x
QuRJ45
USE CASES
BEST SPOTS FOR YOUR ANTENNA
FREQUENTLY ASKED QUESTIONS