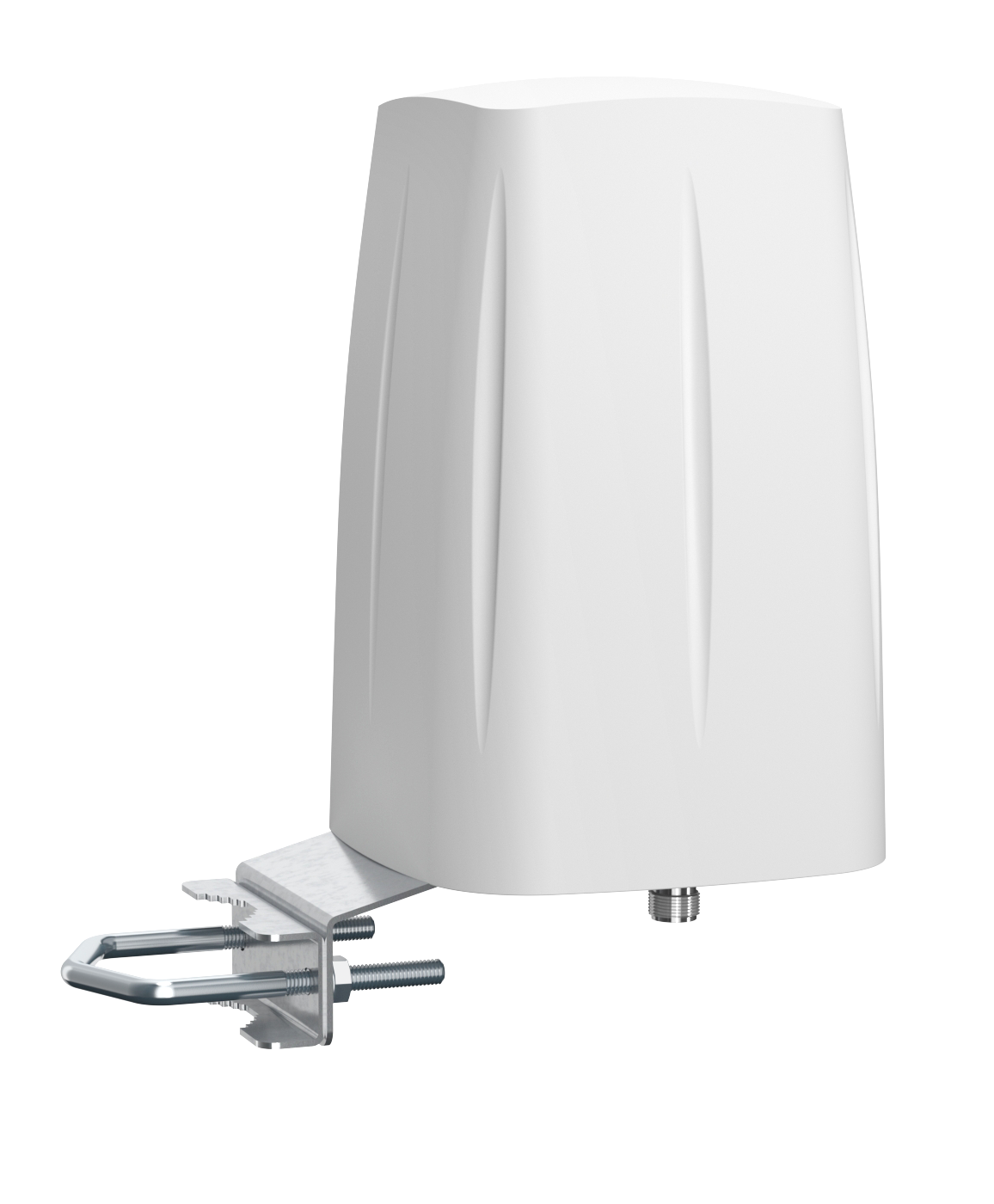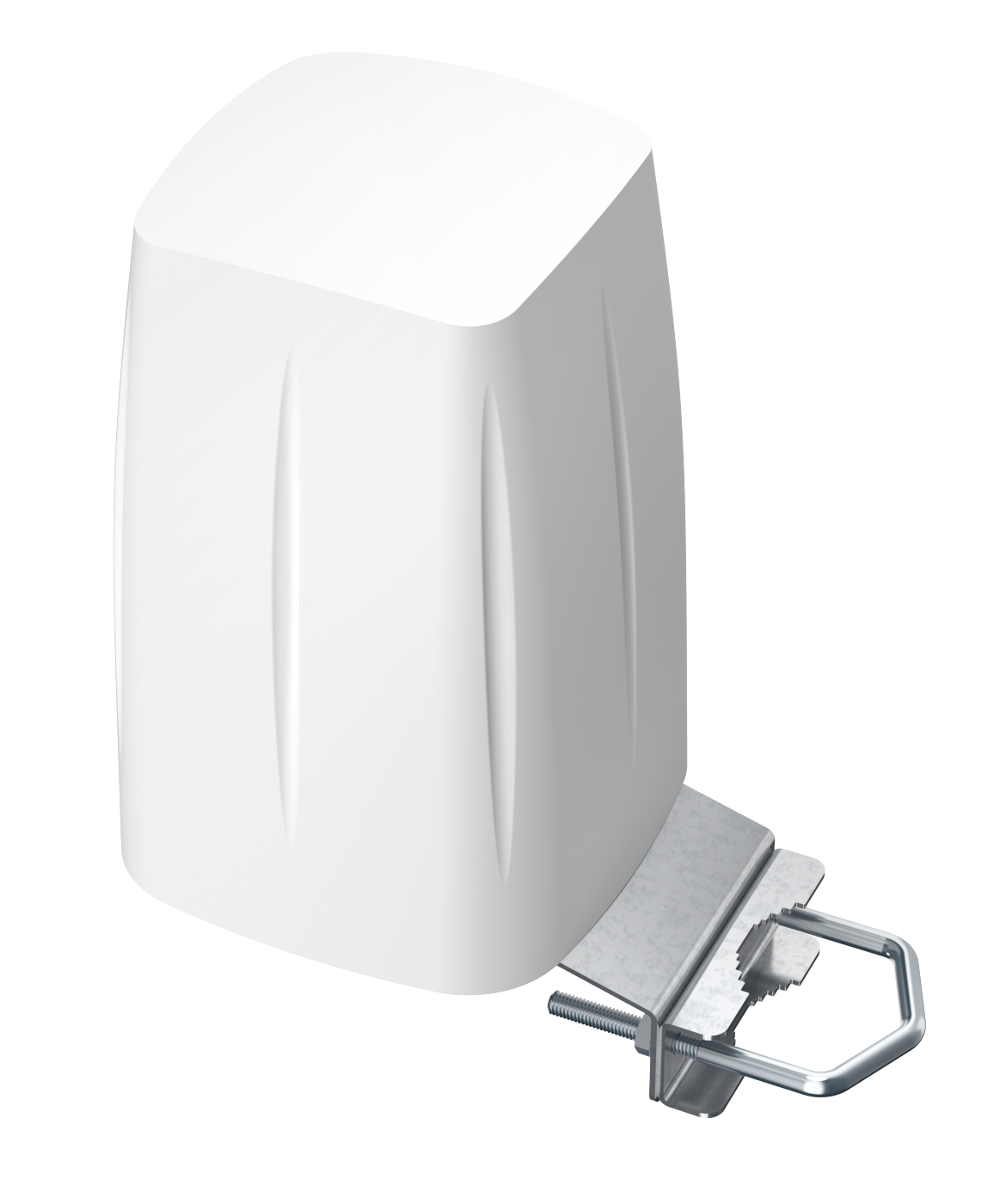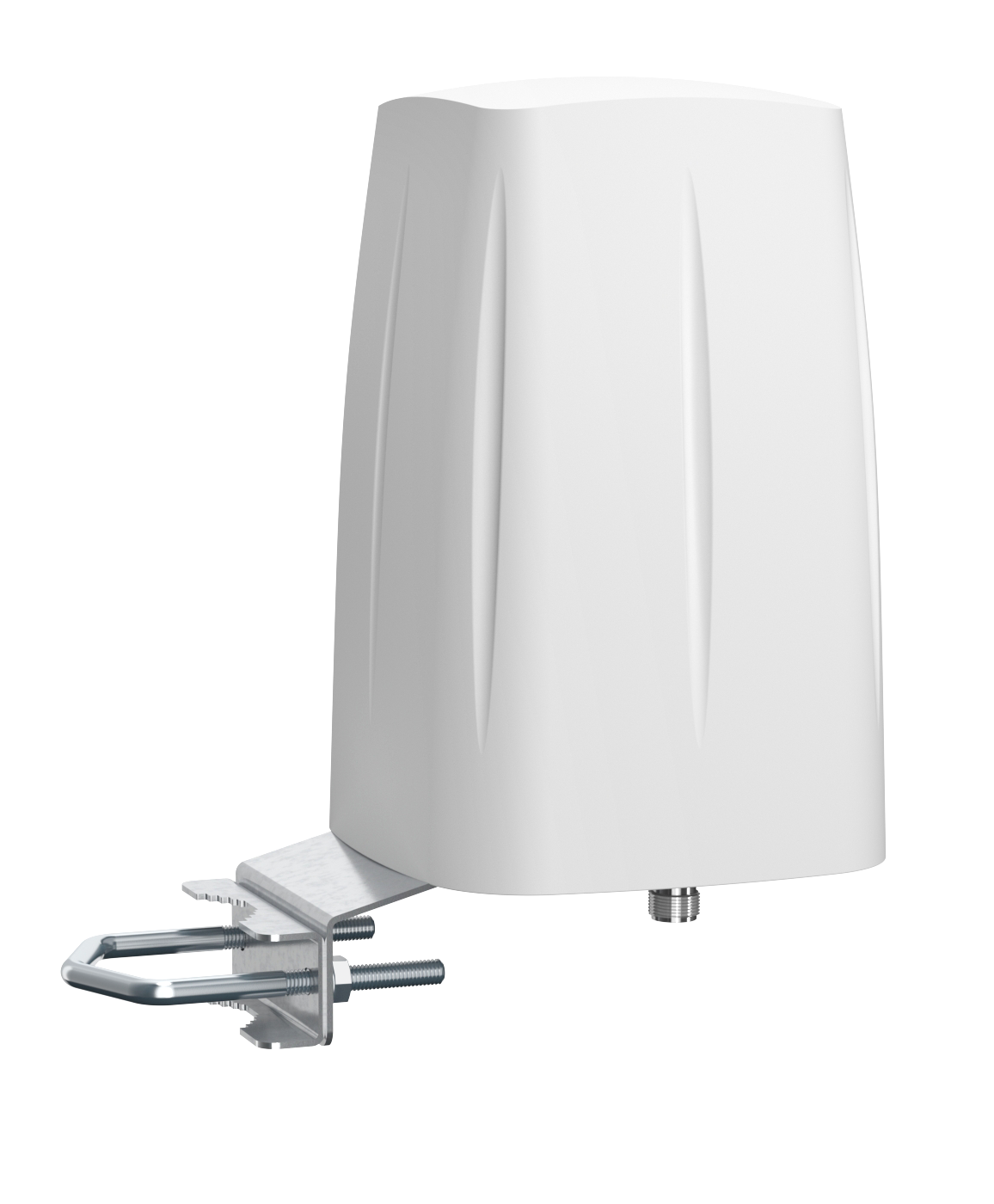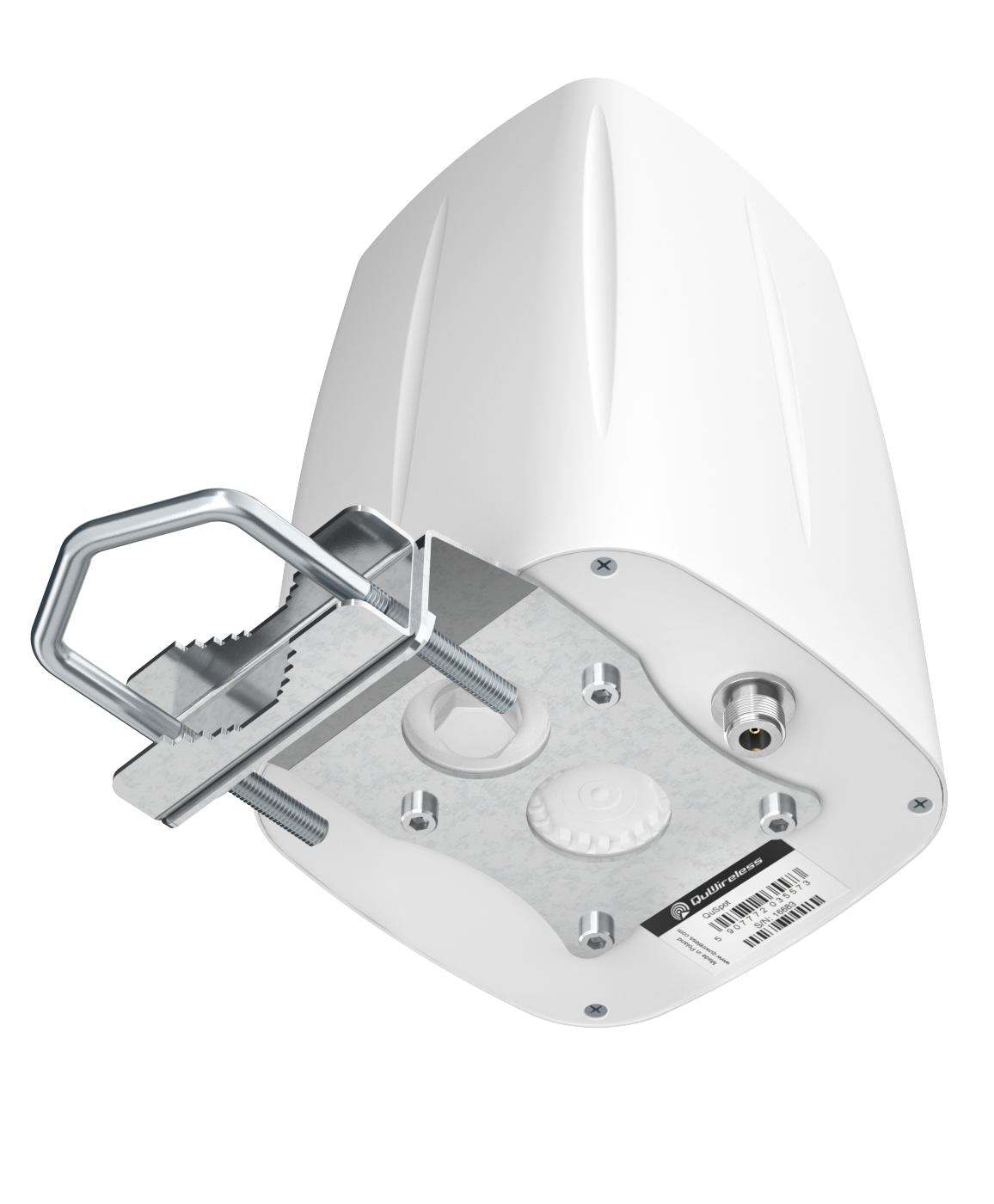 Omnidirectional multiband LTE SISO antenna
QuOmni LTE omnidirectional SISO LTE outdoor antenna operates with vertical polarization and is designed for LTE/3G/2G connections. It supports various popular LTE bands (such as 3, 7, 20) across frequencies ranging from 694 MHz to 2700 MHz.
This versatile antenna can be mounted on either on pole or wall. It can be used as an outdoor client antenna, or it can be installed on mobile platforms like trains, buses, trucks, yachts, and boats to enable LTE/3G internet reception.
Using integrated Nf connectors allows to connect cables of any length.
Why QuOmni LTE SISO Nf
Learn more about your profit
Outdoor antenna works in any weather conditions, IP67
Galvanized steel, wall or pole mounting bracket
VSWR
Gain

1 x
2 x
M8
1 x
4 x
M6 x 10
4 x
1 x
FREQUENTLY ASKED QUESTIONS